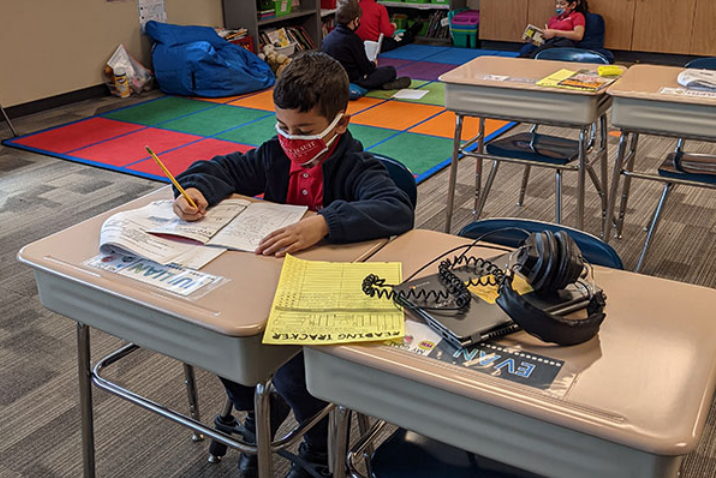 Editor's note: This commentary from Vanessa Solis, president of Nativity Jesuit Academy in Milwaukee, appeared Monday in Milwaukee's Biz Times.
As an eighth grader growing up in Chicago's Little Village (La Villita) neighborhood, I learned through personal experience a civics lesson that I never forgot.
After grade school, my dream was to continue my education at a Catholic high school. The school's faith component and academic rigor was the best fit for my family, but as I began to navigate the admissions process, I realized that this dream was out of reach.
My family could not afford my school of choice. As an educator, and now president of Nativity Jesuit Academy, giving students access to high quality education is personal. No family should have the realization that the education they desire is inaccessible due to income.
Thankfully, Milwaukee students and their families have a different narrative than I experienced. Milwaukee's education landscape is strengthened because of its distinct sectors – private choice, charter and public schools. Each family deserves a choice — regardless of income — when it comes to something as important as educating their children.
Ninety-eight percent of students at Nativity Jesuit Academy attend our school because of private school choice. With eligibility based on a family's financial means, the Milwaukee Parental Choice Program and Wisconsin Parental Choice Program provide funding for students to enroll at a private school that accepts Choice vouchers.
All students enrolled in Choice programs must go through the school's standard application process. However, as required by the Choice programs, participating schools are all non-selective, meaning that they cannot set admissions requirements based on student performance or behavior.
To continue reading, click here.