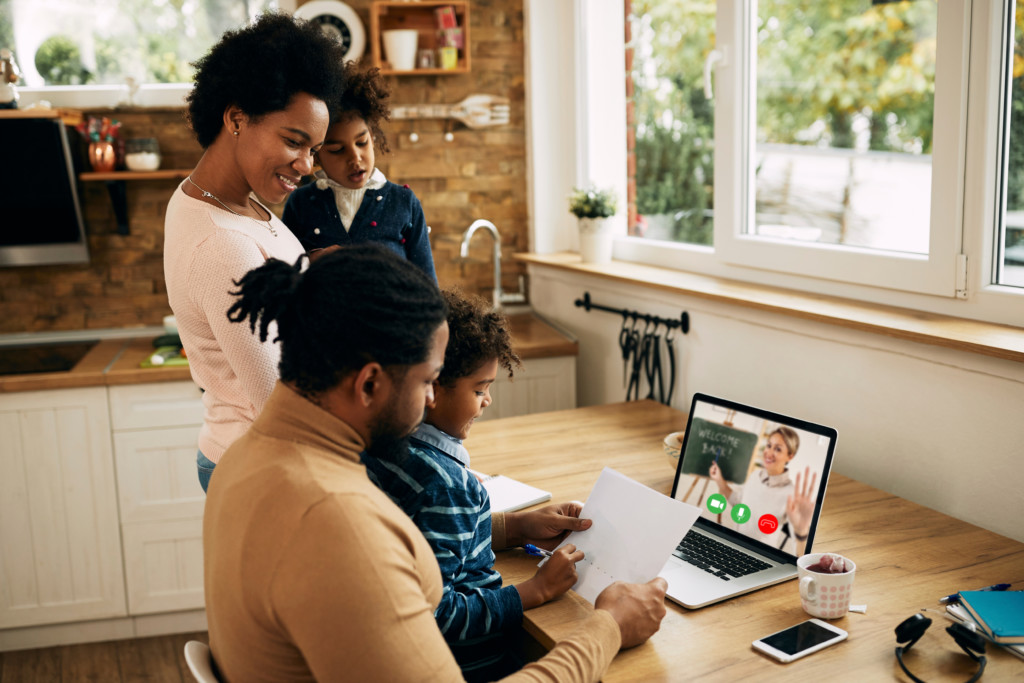 Editor's note: This article appeared Wednesday in the Pensacola News Journal.
The number of homeschoolers in Florida has spiked in a dramatic way since the start of the pandemic. The state saw an overall 35.2% increase in the number of homeschoolers between 2019-2020 and 2020-2021, according to the Florida Department of Education.
But the increases were even steeper in Escambia and Santa Rosa counties.
The counties both experienced over 60% increases in the number of children being homeschooled between the 2019-2020 and 2020-2021 academic years.
Now, some local parents who began homeschooling their children because of the spread of COVID-19 do not intend to send their children back to traditional schools, despite their abating fears over the virus.
In fact, some parents in Escambia and Santa Rosa counties say, in homeschooling, they've found a solution to concerns about what and how their children are being taught. Some believe that homeschooling just might be the permanent way to go.
"There is no doubt in my mind that the pandemic created a lot of uncertainty for parents. So as a result, having the option to legally educate your child at home started to become really attractive," said Lupita Eyde-Tucker, an administrator for multiple Florida home education help groups including Pensacola Homeschool Families.
To continue reading, click here.