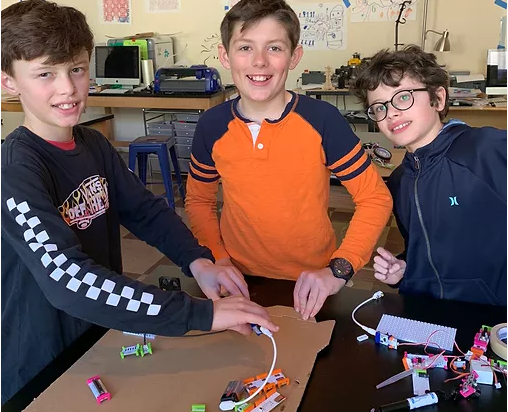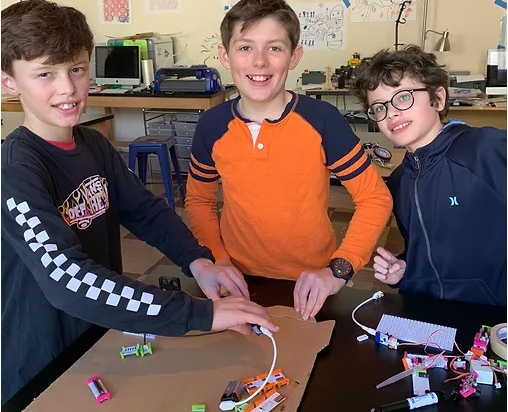 Editor's note: This article appeared last week on nationalreview.com.
Jessica Bagos is the kind of mom who may be on the verge of transforming K–12 education.
"I grew up in public schools, and I've always been a proponent of the public-school system," she says.
Then came the COVID9 lockdowns. The public schools closed in Royal Oak, Mich., the Detroit suburb where she lives. When her twin sons were ready to enter kindergarten at the beginning of the last school year, the schools stayed closed. Her boys could connect with a teacher by video conference, but they couldn't attend class in person.
"You can't put five-year-olds in front of monitors for hours and hours every day," she says.
Yet for months, her daily challenge was to stop them from wrestling with each other and instead keep them fixed to screens while she tried to hold down a full-time job from her home.
"I used to cry in the mornings," says Bagos. "Then I got mad."
Last September, she and her husband sued Michigan's government in federal court, joining several other parents who had suffered from their own frustrations. They seek to overturn an amendment to their state's constitution that forbids them to pay for private education with money from a state-sponsored savings plan. For more than half a century, the amendment has blocked Michiganders from enjoying any form of school choice (apart from the kind paid for with personal funds) outside the public-school system.
Meanwhile, other parent activists in Michigan have launched a petition drive that could create a $500 million program of educational savings accounts, allowing families to pay for more kinds of education expenses for their kids, such as transportation costs, speech therapy, and tuition at Catholic schools and cosmetology colleges.
Ben DeGrow, of the Mackinac Center for Public Policy, the state's free-market think tank, says that these combined efforts may lead to a watershed moment: "Everything about education in Michigan could change this year."
To continue reading, click here.