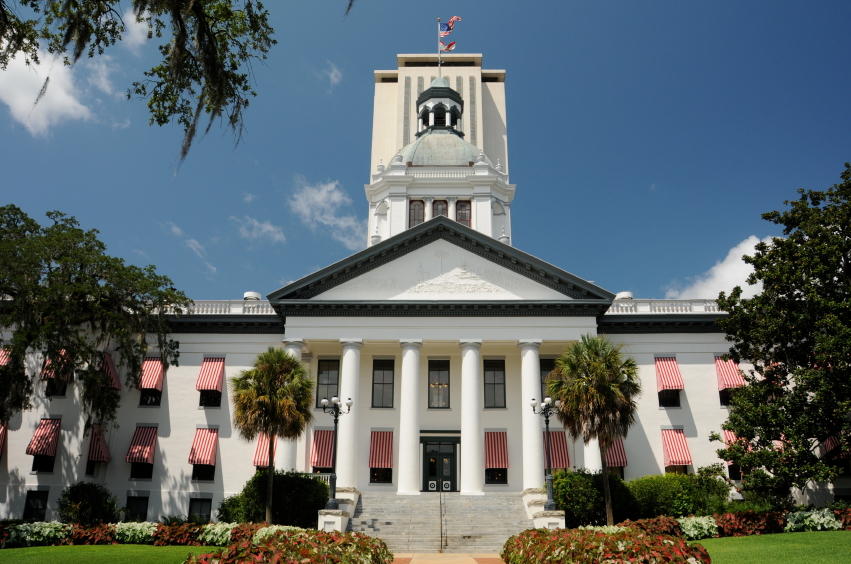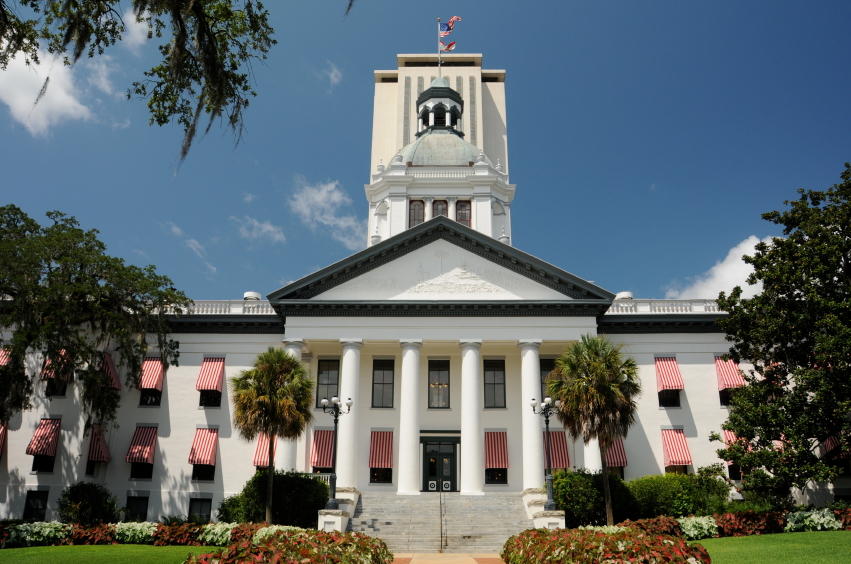 As part of an ongoing push to bolster education choice, the Florida House and Senate gave final approval to a bill that would establish a statewide approval board for charter school applications and an institute for charter school innovation. SB 758, which received final approval from the Senate last week, heads to Gov. Ron DeSantis for his signature.
After hearing debate on both sides, House members voted 86-28 Wednesday to approve an amended version SB 758.  (A House companion, HB 865, was tabled after House members opted to take up the Senate version. Amendments to SB 758 also picked up provisions included in similar charter bills filed during the session.)
Seven House Democrats joined Republicans in supporting the bill: James Bush III, of Opa Locka; Anika Omphroy, of Sunrise; Susan Valdes, of Tampa; Christopher Benjamin, of Miami Gardens; Dianne Hart of Tampa; Travaris McCurdy, of Orlando; and Matt Willhite, of Wellington.
The Senate approved the amended bill Thursday on a 27-11 vote. Three Democrats, Loranne Ausley, of Quincy; Darryl Rouson, of St. Petersburg; and Linda Stewart, of Orlando, joined with Republicans to approve the bill and send it to the governor.
The bill's provisions include:
Establishing a seven-member Charter School Review Commission with board members appointed by the Florida education commissioner and confirmed by the Senate. Board members would be required to have charter school experience. Board positions would be voluntary, though staff would be paid. The board would have the authority to review and approve applications for charter schools across the state, though sponsors noted that applicants could still apply to local school boards if they chose. Districts would be allowed to comment on applications made to the state board. Once a charter school received approval, oversight would shift to the local school board.
Establishing the Florida Institute for Charter School Innovation at Miami Dade College. The institute would analyze charter applications, identify best practices, provide training, technical assistance, and support to charter school sponsors, conduct research on education choice, charter school authorization and performance and other related topics. The bill did not cite a specific amount for funding.
Exempting facilities providing space to house charter schools from having to seek land use changes or rezonings as well as from property taxes for those spaces
Analyzing methods for providing capital outlay funds to all public schools to ensure equity
Prohibiting charter schools from being closed "without cause"
According to the bill, "It is the intent of the Legislature that charter school students be considered as important as all other students in this state, and to that end, comparable funding levels with existing and future sources should be maintained for charter school students."
Rep. Alex Rizo, R-Hialeah, who co-sponsored the House version of the bill with Rep. Fred Hawkins, R-St. Cloud, said the bill would put charter school students on equal footing with those who attend traditional district schools and help Florida continue to be the national school choice leader.
"This will make Florida the leader once again in education choice," he said. "We're going to stand in the vanguard of the education choice movement once again."