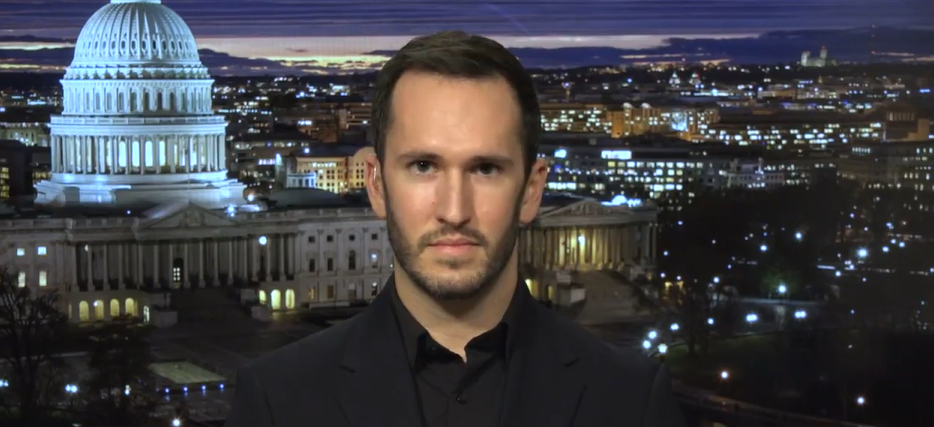 Corey DeAngelis, national director of research at the American Federation for Children, recently joined podcast host Andrew Gutmann for an episode of "Take Back Our Schools" on Ricochet, an online platform whose purpose is to spread conservative philosophy through the experience of its members to right-of-center readers.
DeAngelis spoke to Gutmann about legislation being pursued in many states to give parents choice in their children's education, including education savings accounts, by funding students rather than public schools. DeAngelis gives advice on how to counter teacher union objections to school choice issues and shares his views on what parents can do to join the growing movement to break what he calls the public school monopoly.
Among his points:
Funding students as opposed to systems is the best way to ensure parental freedom in educating their children.
Nationwide polling shows a surge of support in education choice with the largest increase among those who identify as Democrats.
The number of states that have either created or expanded school choice programs over the past year numbers about 19, supporting the claim that 2021 was the Year of School Choice.
To listen to the podcast, click here.