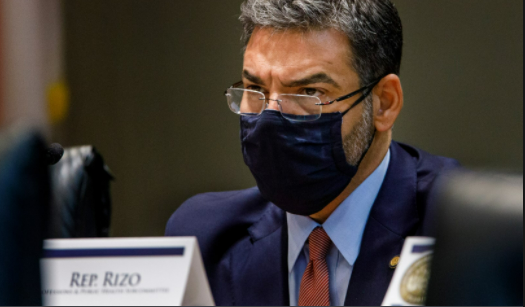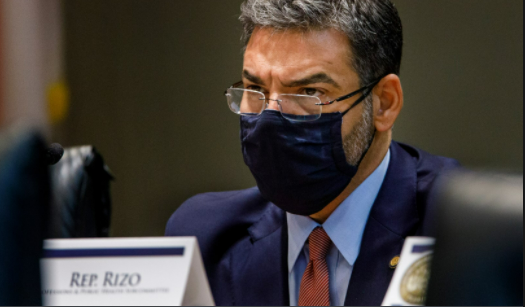 A bill that would make it easier for Florida charter schools to be approved has passed both houses of the Florida Legislature and has been sent to Gov. Ron DeSantis for his signature.
HB 225 won approval Friday when the Senate tabled its companion bill, SB 892, and adopted the House version. Sponsored by Rep. Fred Hawkins, R-St. Cloud, the bill would allow charter schools to be automatically renewed if the overseeing school district fails to follow proper procedure.
The bill also allows for multiple charters, schools that have the same boards, to be consolidated into a single charter and requires that school districts approve or deny the request within 60 days.
Additionally, HB 225 requires school districts to notify a charter of their intent to terminate the charter in writing at least 90 days before the end of the school year. Charter schools in districts that fail to meet that deadline would be automatically renewed with the same terms and conditions, according to the bill.
The bill surfaced after the Hillsborough County School District initially had voted against renewing four schools' charters last summer over what board members cited as poor performance. The school board voted to terminate the charters just 56 days before the charters were set to expire.
The board ultimately renewed the charters after Education Commissioner Richard Corcoran threatened to withhold funding for the district for what he considered a violation of the state's 90-day notice rule.
The bill also received bipartisan support, with Democrats on the House Early Learning and Education subcommittee joining Republicans in a favorable vote.
Another set of charter school-related bills is moving through the Legislature that would create a statewide Charter School Commission to authorize new charters, automate the charter school renewal process, and require analysis and recommendations for what charter supporters say is a more equitable distribution of capital outlay funds.
Allowable expenditures for such funds include, land, construction or leasing of facilities, school transportation vehicles and insurance.
HB 865, sponsored by Rep. Alex Rizo, R-Hialeah, awaits initial approval by the full House. The Senate version, SB 758, sponsored by Sen. Manny Diaz, Jr. R-Hialeah Gardens, already has won final approval and has been sent to the House for consideration.
The 60-day legislative session is scheduled to end Friday.