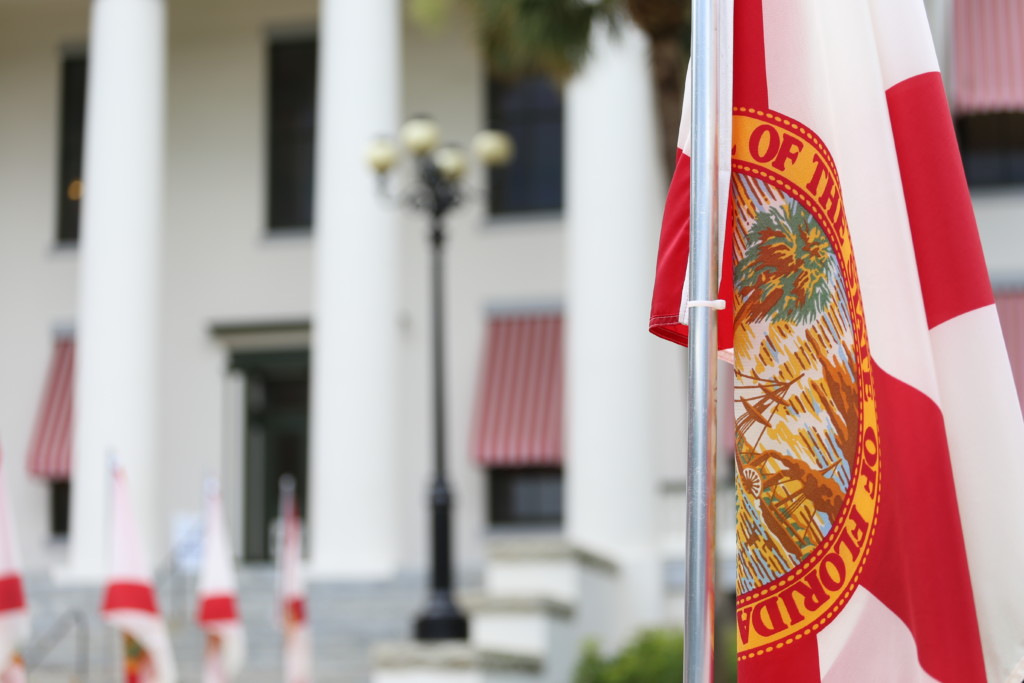 The 2022 Florida legislative session drew to a close Monday with lawmakers passing a record $112.1 billion budget for the fiscal year that will start July 1.
Many education-related items were included in bills tied to the budget, including changes related to state school choice scholarship programs:
Removal of the requirement for Family Empowerment Scholarship students to be cross-checked with public school district lists before initial funding is released; the cross-checks still will be done, but at a later date
Additional state funding to increase the Family Empowerment Scholarship for Students with Unique Abilities cap to 26,500 students
Allowing the transportation scholarship to be more than $750 if the school district expenditure per student riding a school bus is greater
Allowing the scholarship funding organizations to use administrative funds to develop rideshare programs for transportation scholarship students
Renaming of the Reading Scholarship Accounts program to the New Worlds Reading Scholarship Accounts Program
Expanding eligibility for the Reading Scholarship to include public school students in grades K-5 who have a substantial reading deficiency
Allowing school district teachers to provide services for the Reading program on the public school's campus outside of regular work hours
Removal of the proposed dual enrollment language that would have required private schools to pay tuition for courses during school day
HB 3, related to law enforcement, also passed both chambers and is headed, along with the budget, to Gov. Ron DeSantis for his approval.
This bill will allow the dependents of law enforcement officers to qualify for Family Empowerment Scholarships for Educational Options and to be excluded from the caps for both that scholarship and the Family Empowerment Scholarship for Students with Unique Abilities.