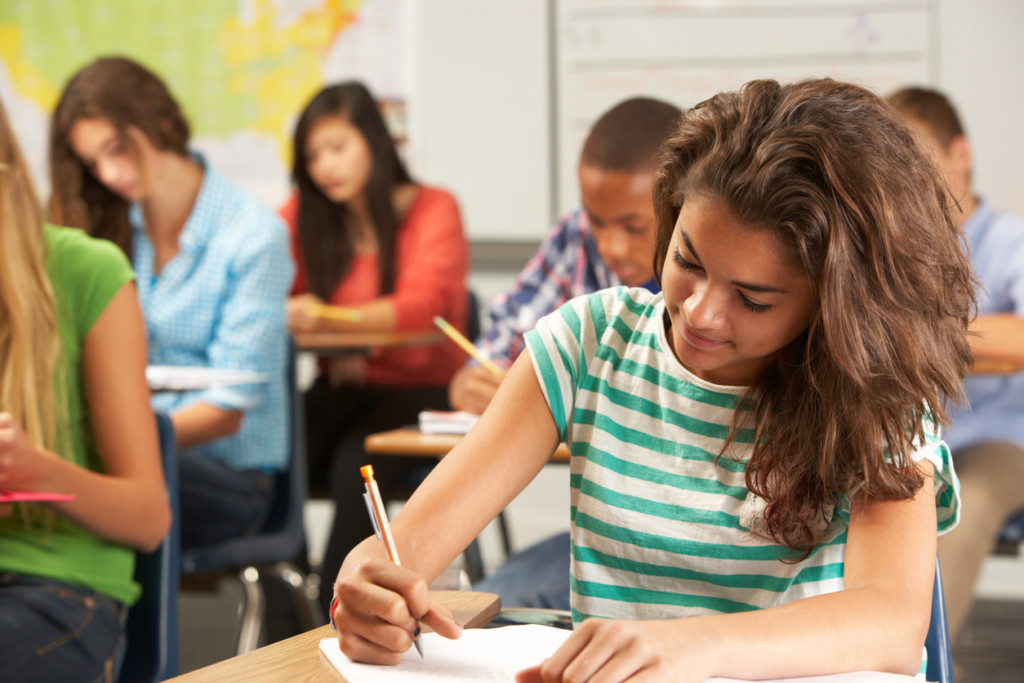 Editor's note: This article from Ben DeGrow, director of education policy at the Mackinac Center for Public Policy, appeared Thursday on the center's website.
The evidence is in: Demand for private school enrollment is growing in Michigan, reversing a years-long trend. For those concerned that this trend might worsen educational gaps between rich and poor, voters have a solution right now.
A recent Bridge Michigan piece highlights the resurgence of students attending private education options. In the two years since reaction to the pandemic disrupted normal routines, private religious schools have welcomed an extra 3% to 5% of students. This represents less than half of the losses Michigan private schools experienced in the previous decade.
A driving factor for the rebound is that these schools consistently kept classrooms open, in clear contrast with many school districts' remote instruction programs.
Over the last two years, public school enrollments have dropped at about the same rate as their private school counterparts have risen. Districts that denied students in-person options for most of 2020-21 experienced some of the biggest declines.
University of Michigan education professor Kevin Stange, who has been researching the state's school enrollment trends, observes that most families who switched from public to private education have not returned.
The Bridge article cited Stange's concerns about expanding achievement gaps because more affluent families can find a way to pay tuition. Private school is "not an option for lower-income families," he said.
To continue reading, click here.