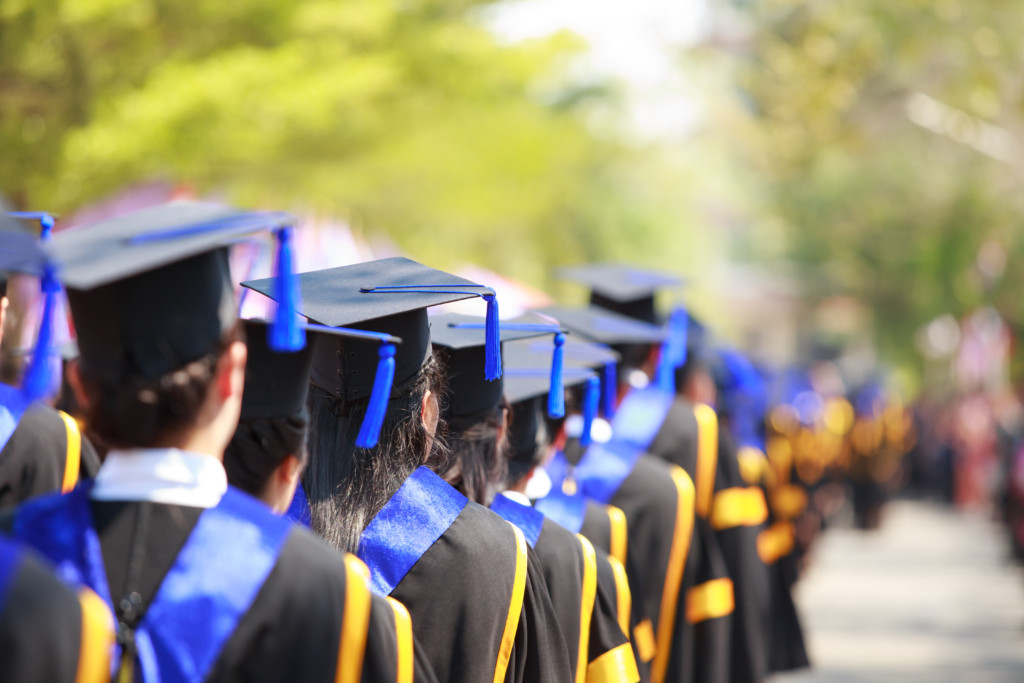 The global pandemic may have caused a decline in graduation rates among Florida's scholarship students, according to a recently released report from Step Up For Students. Graduation rates for seniors on the Florida Tax Credit Scholarship fell 3.2 points during the first pandemic school year.
In school year 2020-21, 4,344 tax-credit scholarship students entered their senior year at 586 private schools. Among those seniors 3,744, or 91.7%, graduated. Though still a respectable graduation rate, it is the lowest reported since the scholarship funding organization Step Up For Students, which administers state scholarships, began tracking graduation rates in 2015.
Step Up For Students uses a senior graduation method which counts the percentage of students who began the year as a senior and graduated. Graduates are defined as students who received a standard diploma, special education diploma, or certificate by the end of the school year.
Students who dropped out or did not complete 12th grade are counted as not graduating. This graduation rate cannot be used to compare with public school graduation rates, which use a four-year cohort method.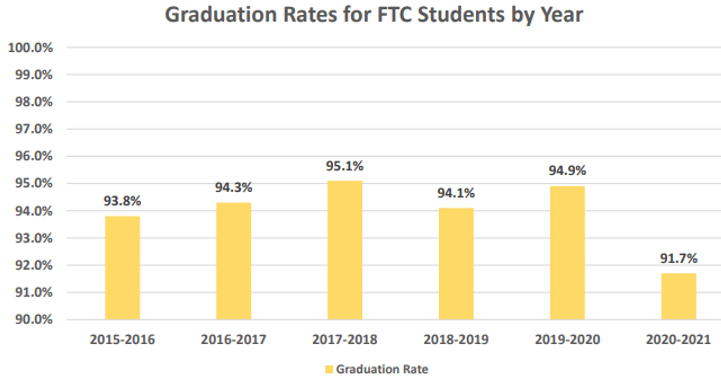 Graduation rates among scholarship students varied by race, income, and religious denomination of school where the student attended.
Catholic schools saw the most success, graduating 99.3% of seniors, while non-denominational schools graduated 90.2% of students.
Black students had the lowest graduation rate at 85.4%, compared to 95.5% of white students and 98% of Asian students.
Students eligible for the free or reduced-price lunch program, a proxy for the lowest-income students, graduated at a rate of 90.4% compared to 95.3% of students who were not eligible for the program.
For the 2020-21 school year, Step Up For Students awarded tax-credit scholarships to 103,985 students who attended 1,931 private schools across the state. A total of $645.6 million in scholarships was awarded, with the average scholarship worth $6,646.