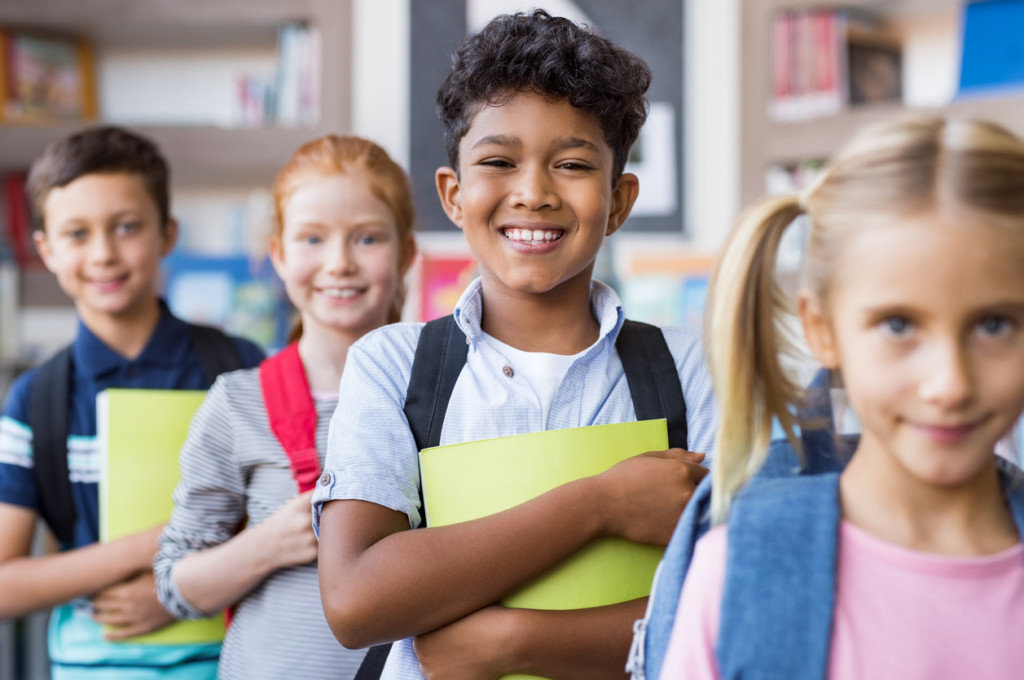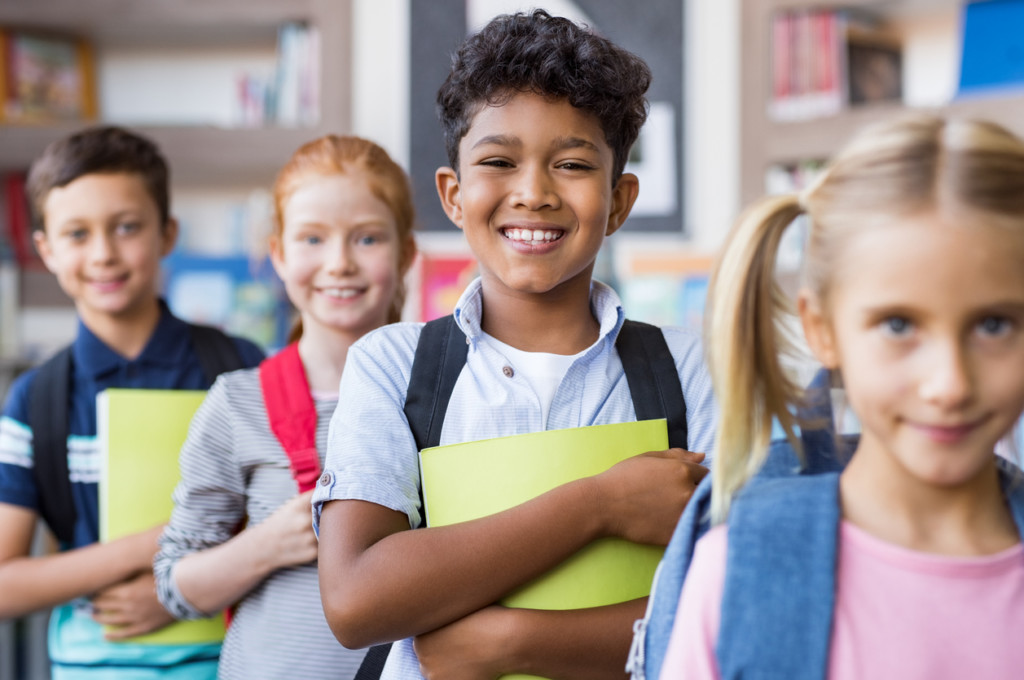 Support for school choice has increased since April 2020 by 8 percentage points, from 64% to 72%,  according to a new poll from RealClear Opinion Research.
The largest increase in support for school choice came from Democrats (up 9 percentage points) followed by Republicans (7 percentage points) and registered Independents (7 percentage points). Overall Democratic support also was higher than registered Independents (68% compared to 67%) but lower than Republicans (82%).
Hispanic Americans were the most likely to support school choice (77%) compared to white Americans (72%) and Black Americans (70%). Asian Americans showed the least support (66%) and were more likely to oppose school choice (26%).
Tommy Schultz, CEO of the American Federation for Children, called the poll numbers "stunning."
"The past two years have exposed to the world what many in the parental choice movement have known for decades: no single educational environment is right for every child," Schultz said. "As the battle over educational freedom continues, party affiliation is secondary to ensuring all families are empowered to choose the best educational setting for their children."
Schultz warned policymakers:
"As these poll numbers show, there will be consequences if you go against the staggering majority of parents who support this issue."
RealClear Opinion Research polled more than 2,000 registered voters Feb. 5-9 for the survey.
Other demographic research shows that in Florida, 48% of K-12 students utilize some form of school choice, up 45% from the previous year.
Public options, such as charter schools and district open enrollment, are among the most popular choices, but private school scholarships have been among the fastest growing. This year, 188,774 students received scholarships from Step Up For Students.
The scholarship administration nonprofit, which hosts this blog, manages four scholarship programs that allow students to attend private schools, including the Florida Tax Credit Scholarship, the Family Empowerment Scholarship for Educational Opportunities, the Family Empowerment Scholarship for Students with Unique Abilities, and the Hope Scholarship for victims of bullying, harassment and sexual assault.
Step Up also administers transportation scholarships allowing students to attend other public schools, as well as a Reading Scholarship to help public school students who struggle with reading and reading comprehension.