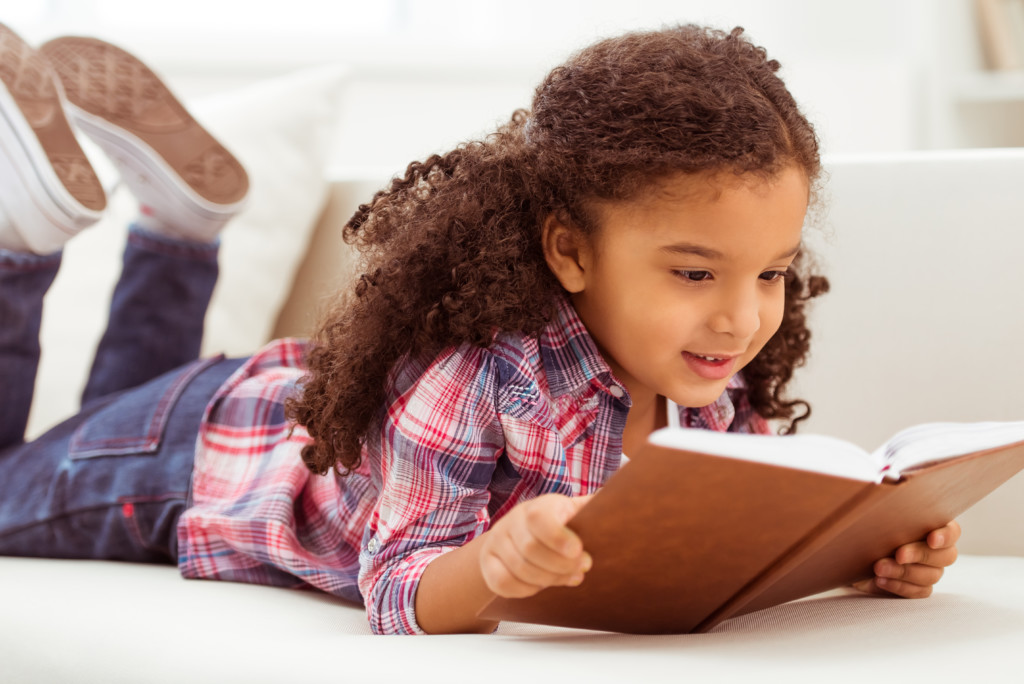 Nearly $2.5 million in Reading Scholarships were awarded to 4,961 Florida students during the 2020-21 school year according to a report prepared by the state-approved scholarship funding organization that helps administer the scholarship.
Step Up For Students, which hosts this blog, disclosed that families spent about 82%, or $1.5 million, of the scholarship funds, on instructional materials. Part-time tutoring and afterschool programs were the next most popular options at $260,374 and $53,034, respectively. In total, parents spent nearly $1.9 million to help improve their childen's literacy.
Two-thirds of the students who used a Reading Scholarship were either white or Hispanic; 28% were Black. Seven percent were considered English Language Learners.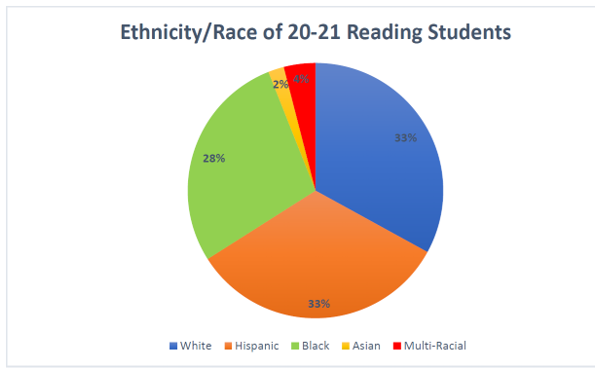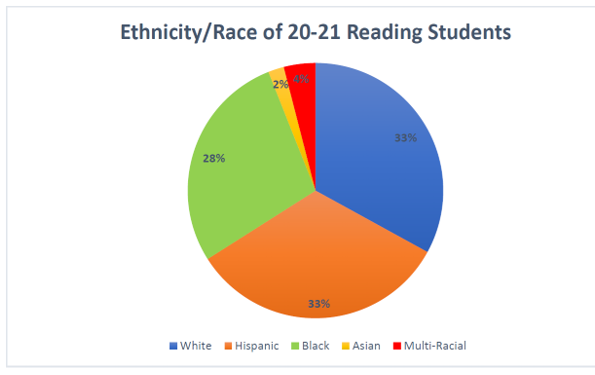 The Reading Scholarship was most popular among parents in Broward County, who accounted for 9% of the total, followed by Palm Beach and Marion counties, each of which accounted for 7% of the total.
Created in 2018, the program provides students with a scholarship worth $500 that can be spent on tutoring, textbooks, reading curriculum, reading programs and more. It is available to public school students in grades 3-5 who scored below grade level on the third- or fourth-grade English Language Arts section of the Florida Standards Assessment in the prior school year. Students classified as English Language Learners receive priority funding.
Changes likely are coming to the program for the 2022-23 school year. The Florida Legislature during its 2022 session voted to rename the program the New Worlds Reading Initiative and expanded eligibility to include students in grades K-2.
Both changes await Gov. Ron DeSantis's approval.