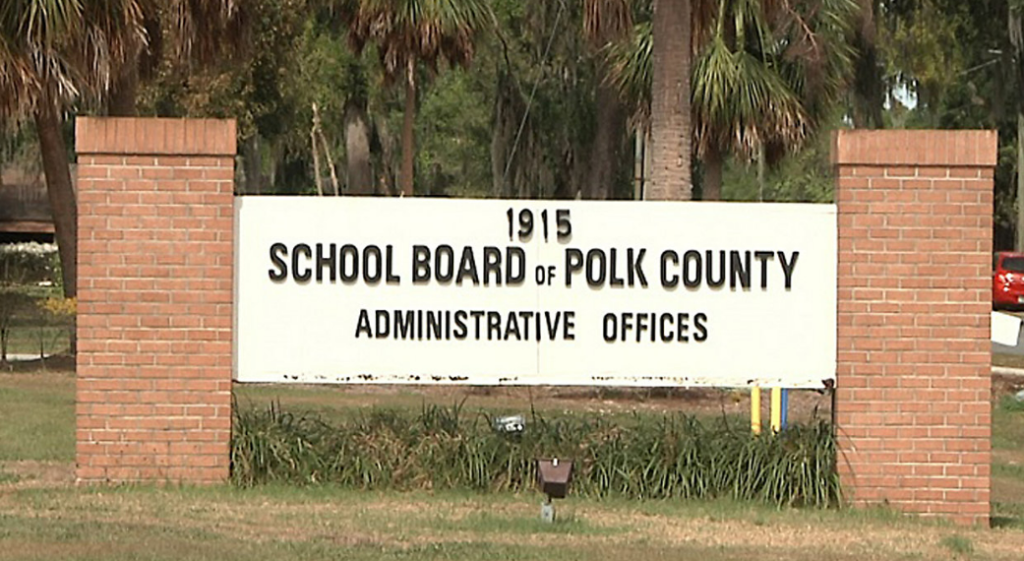 Editor's note: This commentary from Step Up For Students' director of strategic communications Scott Kent appeared Wednesday on theledger.com.
Polk County Public Schools is the latest Florida school district to blame families choosing where to educate their children for their financial woes.
The Ledger last week reported that district officials say they will lose funding for the 2022-23 school year compared to this year because more students will be accessing nondistrict learning options using state- and donor-funded education choice scholarships.
Florida's school districts could improve the quality of their services, but apparently they prefer forcing students to attend their schools or getting paid for students they are not teaching.
District officials project 5,887 students will use the scholarships in Polk County next school year, which is only 5% of the 116,000 students they estimate will attend district schools, and just 2% of the districts' projected $2.2 billion budget (combined state and federal funding).  And yet even this small number of families exercising educational freedom is too much.
The average amount of the state-funded Family Empowerment Scholarship this year is $7,000 – less than half of the $19,000 Polk County Public Schools will spend per pupil next year (116,000 projected students in a $2.2 billion budget). Taxpayers benefit from education choice programs also.
Scholarships would not be increasing if families didn't want them. In a pluralistic nation of 330 million people, Americans increasingly have become accustomed to having more choices in their lives. Education choice is a natural progression of that social change.
To continue reading, click here.