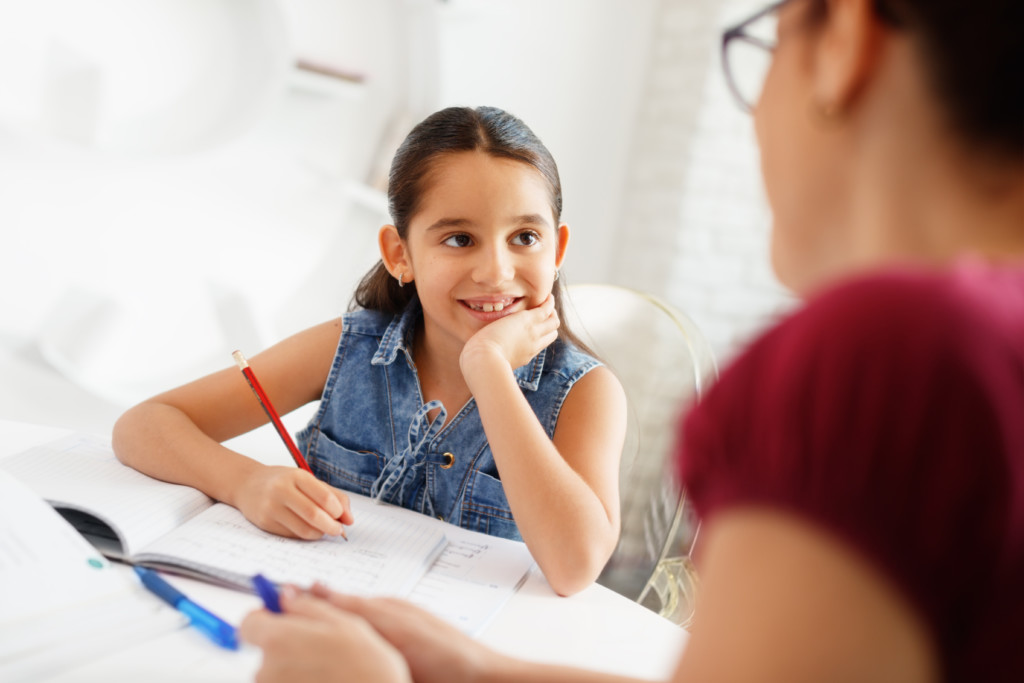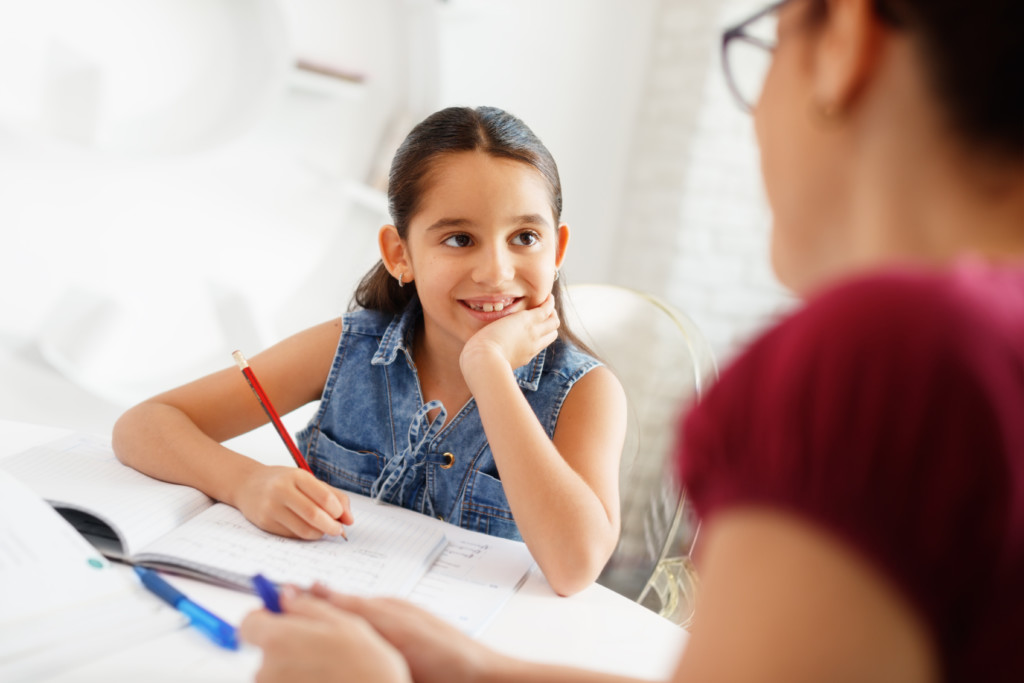 Editor's note: This article appeared last week on Chalkbeat Indiana's website.
Indiana plans to channel up to $15 million in federal emergency funds directly to parents to pay for tutoring for students who are struggling with reading and math.
Dubbed enrichment scholarships, the voucher-like program will provide each student who qualifies through their score on state tests a $500 grant toward tutoring.
The Indiana Department of Education is still developing the details of who qualifies and how parents will access the money, with no date yet set for the rollout.
The scholarships intend to help address pandemic-related learning loss, particularly in literacy, said the author of the law, Rep. Bob Behning (R-Indianapolis).
"We weren't where we needed to be to begin with, but it's been much more difficult as a result," Behning said.
Statewide, only about 28% of students scored proficient in English and math in 2021, a percentage that dropped by one-quarter from 2019.
To continue reading, click here.