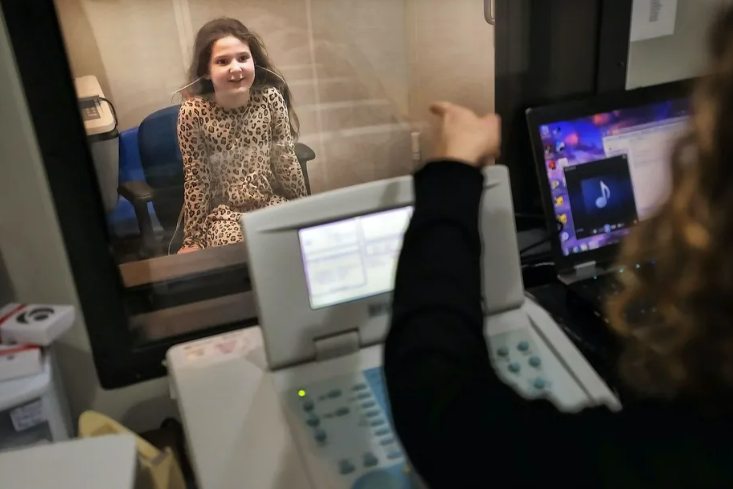 About 36,000 more students in the Volunteer State could soon get access to education choice scholarships that will allow parents to customize their learning.
The Tennessee General Assembly voted Monday to expand the state's Individualized Education Account program to include students with dyslexia with the House of Representatives voting 69-21 in favor of the bill, which previously passed the Senate 24-7. The bill now heads to Gov. Bill Lee, who is expected to sign it in the coming days.
"The Tennessee House voted tonight to put students over systems," said John Patton, state director of the American Federation for Children —Tennessee. "Adding students with dyslexia to the Individual Education Savings Account program will give families tools and support to seek a quality education suited to their needs. We are grateful to Pro Tempore Ferrell Haile and Chairwoman Debra Moody for sponsoring this important legislation."
The state established the program in 2015 for students with certain unique abilities including autism, hearing and vision impairments, and traumatic brain injury to use education funds in the private school their parents chose to best serve their needs. The first awards were made in January 2017.
Eligible students receive about $7,800 in funding each year to use toward tuition, tutoring and therapies. The program currently serves 284 students, less than 1% of students currently eligible statewide.
Dyslexia was part of the 2015  bill but ended up being excluded as part of a compromise to get the legislation passed. If the new bill becomes law, officials estimate that about 250 newly eligible students would opt to participate during the first year.
Education choice has been controversial in Tennessee as in other states where the fight continues over whether to give parents more education choices. Also ongoing in Tennessee is a battle over a 2019 law to create a separate education savings account program that would offer broader flexibility to parents in Memphis and Nashville districts.
A Nashville judge declared the program unconstitutional. The state has appealed and is awaiting a ruling from the Tennessee Supreme Court.