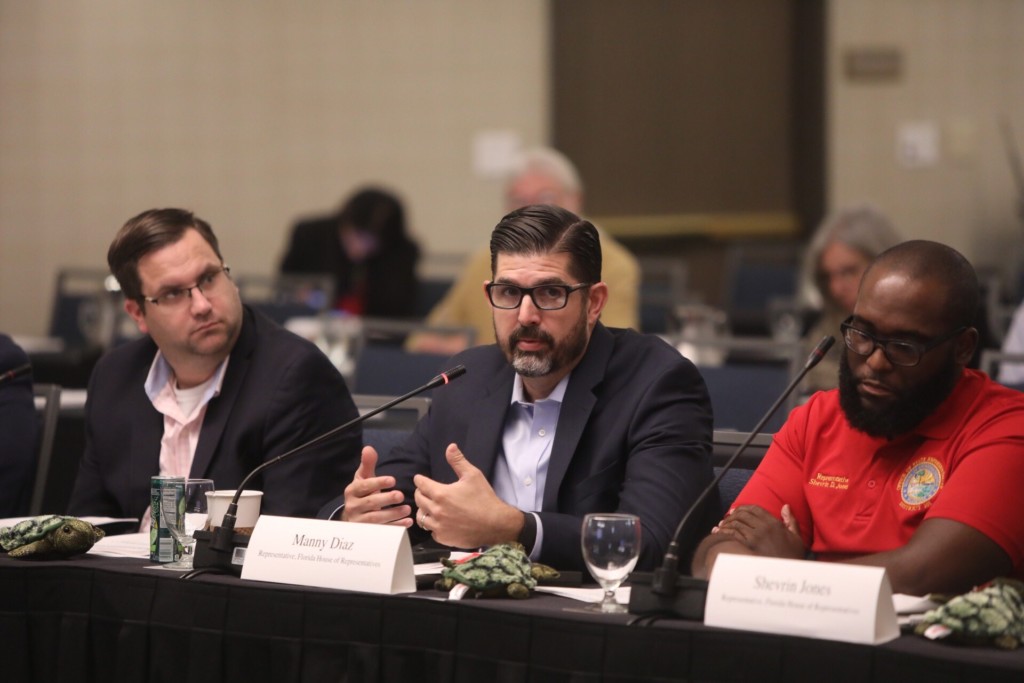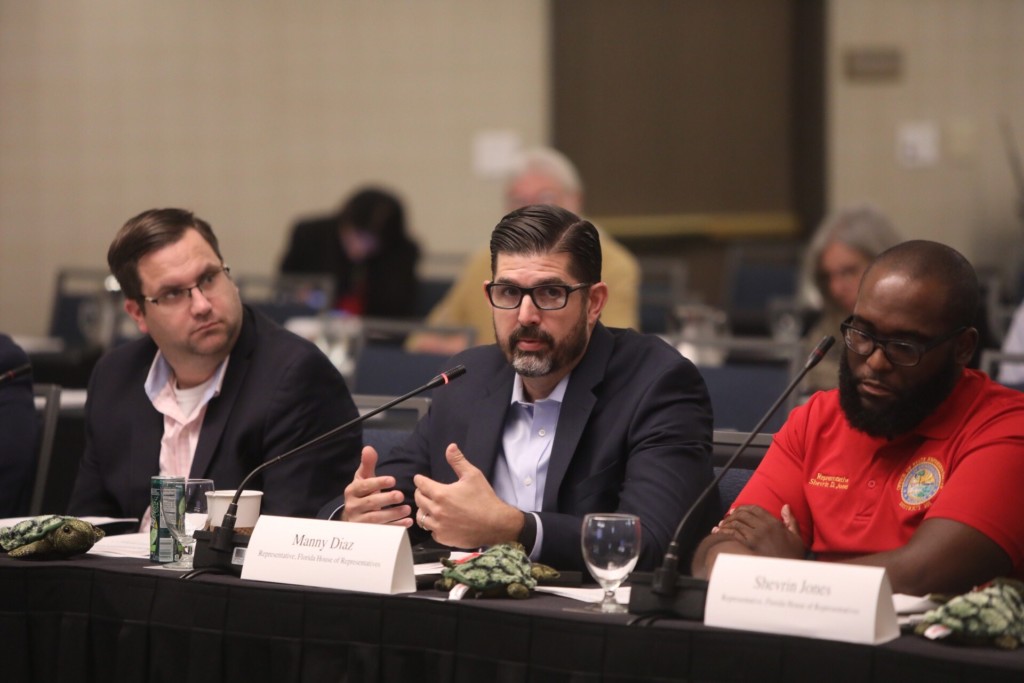 Editor's note: The Florida state board of education unanimously confirmed State Sen. Manny Diaz Jr., an education choice champion, as the state's next Commissioner of Education on Friday. Diaz, R-Hialeah Gardens, has served in the Florida Legislature since he was elected to the House of Representatives in 2012. He won election to the Florida Senate in 2018 and has served as chairman of the Education Committee and as vice chairman of the Senate Education Appropriations Committee. During his service, Diaz has sponsored bills such as HB 7045 to expand existing education choice programs and supported the creation of new programs such as the Hope Scholarship. During the state Board of Education held to vote on Gov. Ron DeSantis' recommendation of Diaz for the job, board chairman Tom Grady noted the lack of public opposition to Diaz's confirmation. One of the speakers in support of his confirmation was former state Sen. Bill Montford, a Democrat who now heads the Florida Association of District Superintendents, called Diaz "a man of great integrity" who listens to opposing sides of an issue. After listening to accolades from the public, the board got to hear from the nominee. Here are excerpts of his remarks:
I'm so grateful to Governor DeSantis for his confidence and his recommendation to be here today. I appreciate the opportunity of having the chance to follow in the giant shoes that (Commissioner Richard Corcoran)  leaves in this office, and I really appreciate all the kind words and those who traveled a long way and a short way to say those kind words in front of this esteemed board. It's a great opportunity that I look forward to having spent my entire career in education. My approach to anything in life, whether it be work or anything else is a team approach…This is not about me. This is about the students in our state, the parents in our state and the governor's thrust to keep education in the forefront. We can't be complacent. The best defense is to go on offense, and we should always be on offense looking to improve the lives of the students of this state, and you can't rest on your laurels. Things are constantly changing, especially in today's day and age. And we'll continue to be aggressive. I look forward to keeping my foot on the pedal. I don't know any other way to function.
Diaz is set to start his new job on June 1.