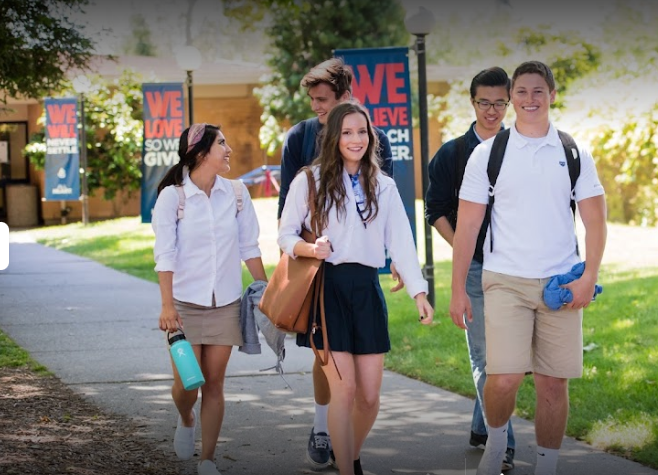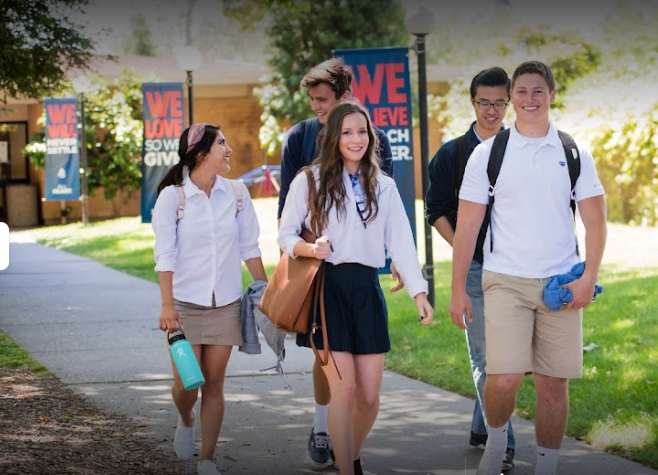 Editor's note: This article appeared Sunday on ktla.com.
For the first time in decades, Catholic school enrollment is up, both in Southern California and across the country.
After reaching heights of more than 5 million students in the 1960s, enrollment dropped to 1.6 million before the pandemic, resulting in empty desks and school closures.
"There was real concern for the sustainability of Catholic schools, not only here but nationwide," said Erin Barisano, superintendent of schools for the Diocese of Orange. "Then the pandemic hit and who would have thought this would be the shot in the arm that we needed to show how wonderful our schools are."
When schools transitioned to remote learning during the pandemic, Catholic schools in Orange County were some of the first and only to be back in the classroom.
"That was a game changer for us, when public school counterparts couldn't open for in-person, the Catholic schools in Diocese of Orange, we opened Sept. 8, 2020, fully in person," Barisano said.
To continue reading, click here.