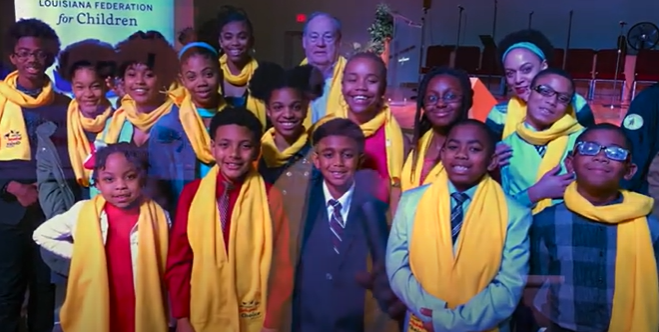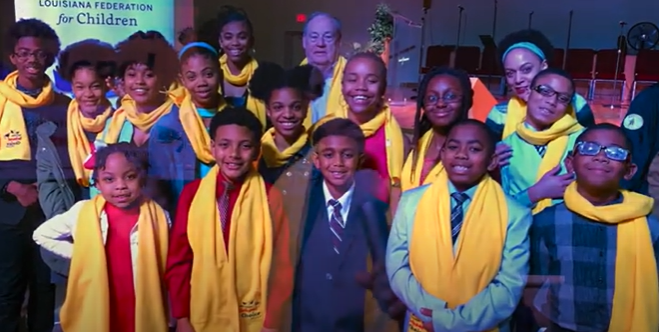 Editor's note: This first-person essay from Louisiana mother Sheila Offord was adapted from the American Federation for Children's Voices for Choice website.
I am fortunate, thanks to the Louisiana Scholarship program, that my three daughters attend Family Worship Christian Academy in Opelousas. Shyra is in fifth grade, Saige is in second grade, and Saide is in kindergarten.
Our family's experience is a great example of the importance of allowing parents to choose the best educational setting for their children, the one that most effectively fits their unique needs.
We also exemplify the importance of state scholarship programs, which allow parents to select a private school for their children regardless of their financial situation.
Shyra is attending Family Worship Christian Academy on the scholarship program for the second year. Before arriving at the academy, she struggled in her zoned public school due to health issues. Now she's receiving the one-on-one assistance she needs to ensure she is working at her grade level.
That, in turn, has raised her confidence. She can read now and is excited about going to school, not only to see her friends, but to learn. She also has benefited from the academy's afterschool tutoring program.
Saige has been a Louisiana Scholarship recipient since she arrived at the academy for prekindergarten. She is thriving in the hands-on atmosphere and has been on the honor roll every nine weeks this past year. She has learned to write in cursive and has learned many Bible verses.
Despite the success my older two daughters were having, I worried about Saide. When she first got to the academy, she didn't seem to be progressing as I thought she should. The teachers and staff were so positive and reassuring. It wasn't long before Saide got better at recognizing her letters and her numbers. She has made a lot of progress in such a short time, and I am confident she will continue to excel.
Overall, the teachers and staff at Family Worship Christian Academy are very loving and involved. They keep parents informed of our children's successes and struggles. I am very thankful that my three girls have had the opportunity to attend the academy through the Louisiana Scholarship program.