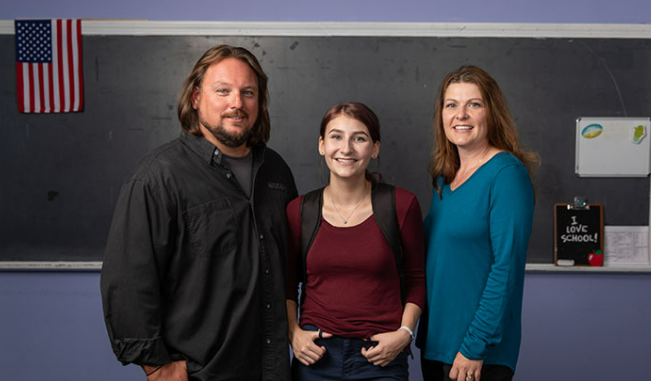 Editor's note: This commentary about Carson V. Makin, a U.S. Supreme Court case that will determine whether a state violates the equal protection clause of the United States Constitution by prohibiting students participating in an otherwise generally available student aid program from choosing to use their aid to attend schools that provide religious instruction, appeared Monday on bangordailynews.com.
The U.S. Supreme Court appears primed to overturn Maine's ban on public funding for religious schools later this spring. But money won't start flowing to Catholic and evangelical schools without changes to other state laws that advocates for religious schools are now eyeing.
Those changes could come if Republicans win legislative majorities and the governor's office this fall, but they're more likely to come from further legal action in Maine and outside the state, according to Carroll Conley, executive director of the Christian Civic League of Maine.
The league sponsored a meeting earlier this week to discuss the next steps in removing obstacles to public funding for religious schools in Maine.
The group's preparations signal optimism from religious conservatives that a Supreme Court with a 6-3 conservative majority will rule in religious schools' favor when it decides the Maine case. They also signal the potential for political battles over the state's anti-discrimination laws as religious school advocates try to make it easier for public funds to flow to religious schools.
"We didn't want to wait until June, when the decision is expected, to begin talking about what the next steps might be," said Conley, a former principal at Bangor Christian Schools. "We want educational opportunities to be available to everyone regardless of their financial situation."
To continue reading, click here.