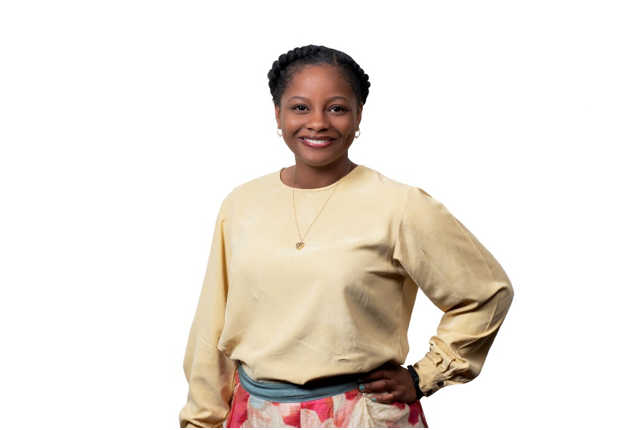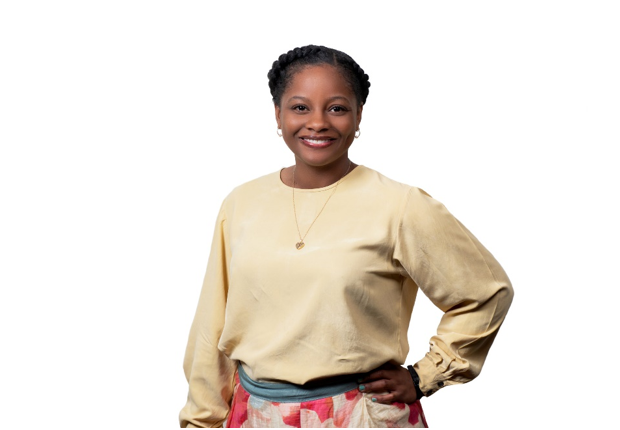 Denisha Merriweather, director of public relations and content marketing at the American Federation for Children and founder of Black Minds Matter, made another guest appearance this week on the Ricochet Audio Network.
On this episode, Merriweather, a former Florida Tax Credit Scholarship recipient, shares with Ricochet hosts Andrew Gutmann and Beth Feeley the life-changing impact a quality education had on her life.
The former political appointee at the U.S. Department of Education also discusses the recent Old Parkland Conference, self-described as a gathering to discuss alternative proven approaches to tackling the challenges facing Black Americans today, which featured Clarence Thomas, Glenn Loury, Jason Riley, Ian Rowe and Shelby Steele.
You can listen to the podcast here.