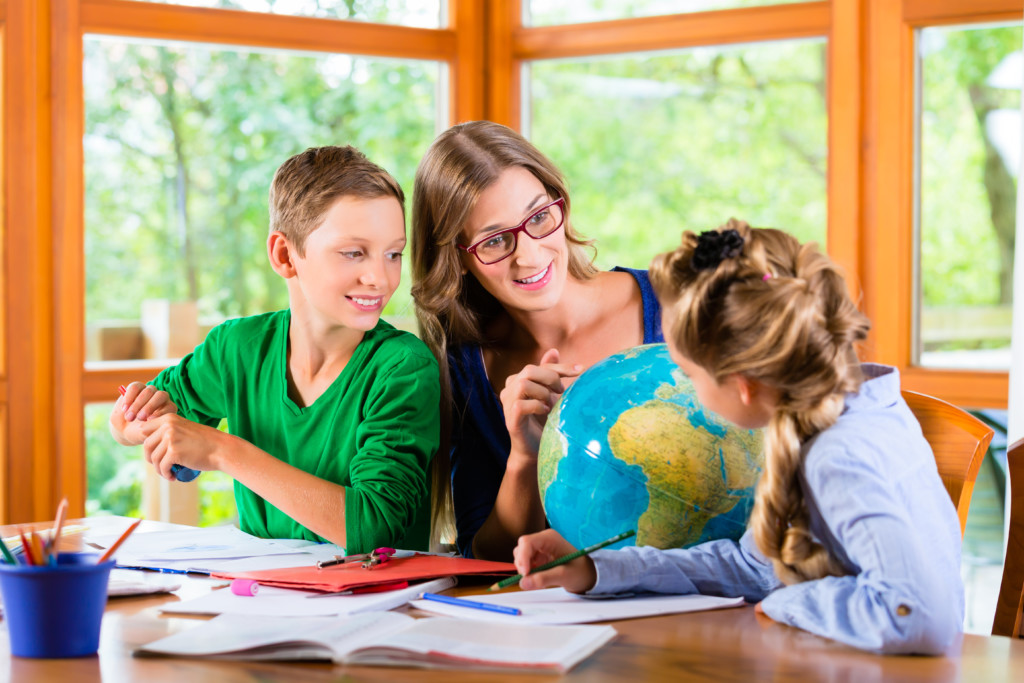 Editor's note: This commentary from Kerry McDonald, a senior fellow at the Foundation for Economic Education and an adjunct scholar at the Cato Institute, appeared Monday on forbes.com.
Over the past two years of social and economic disruption, U.S. education has experienced an extraordinary transformation that can best be defined by 3 "Es": Empowerment, Exit and Entrepreneurship.
Empowerment
Beginning in the spring of 2020, and prompted by widespread school closures and remote schooling, parents began to reclaim control of their children's education. For some, getting a close-up look at their children's classrooms and curriculum over Zoom was the prompt they needed to make a change. For others, they may have long pondered a different learning environment for their children but lacked the catalyst to take the leap. The education upheaval of 2020 provided that catalyst.
By summer 2020, "pandemic pods" emerged, as parents began taking their children's education into their own hands to confront the uncertainty of fall schooling plans. These spontaneous, parent-driven learning communities brought together small groups of local children in someone's home, often with a hired teacher or with parents taking turns facilitating a curriculum.
Exit
With most American children beginning the 2020-21 academic year remotely, many parents exercised their newfound empowerment through exit. Some shifted their children into private schools that were more likely to reopen for in-person learning than district schools in certain locations. Others delayed early school entry for their preschoolers and kindergarteners.
Many parents left schooling altogether, pulling their children out of school for independent homeschooling. The U.S. Census Bureau found that the homeschooling rate doubled from the spring of 2020 to the fall of 2020, with more than 11 percent of the U.S. school-age population being homeschooled at that time.
To continue reading, click here.