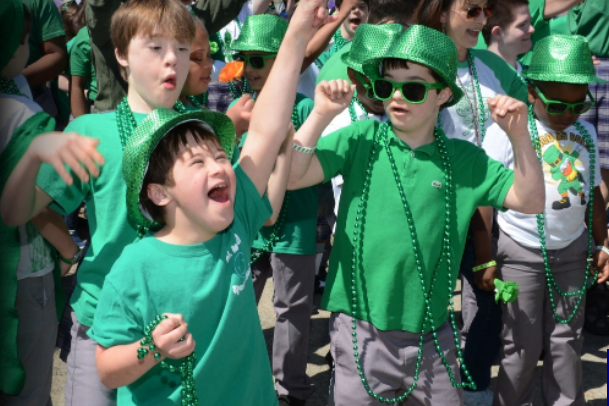 Editor's note: This article appeared Thursday on thecentersquare.com.
Legislation to create education savings accounts for students with exceptionalities passed the Louisiana House.
Lawmakers voted 91-1 to approve House Bill 194, sponsored by Rep. Rhonda Butler, R-Ville Platte, to create state-funded ESAs for students with disabilities such as deafness, blindness, or autism. The parents can use the ESAs to educate their children outside of the public education system.
HB 194 directs the State Board of Elementary and Secondary Education and State Department of Education to "allocate to each account annually, from funds appropriated or otherwise made available for the program, an amount equal to the state's base per-pupil allocation as provided in the minimum foundation program formula, plus any applicable weighted funds based on student characteristics."
Parents can use the funds "only for qualified education expenses for the participating student," which includes tuition, fees, textbooks, instructional or tutoring services, supplemental materials, technological devices, and therapeutic services.
"I support every bill that comes through here that gives a child the right to be educated, regardless of their circumstances," said Butler, a mother of a disabled child, on Wednesday. "My bill is not here to work against our school systems, but it gives these children an option to succeed in life to the best of their ability."
To continue reading, click here.