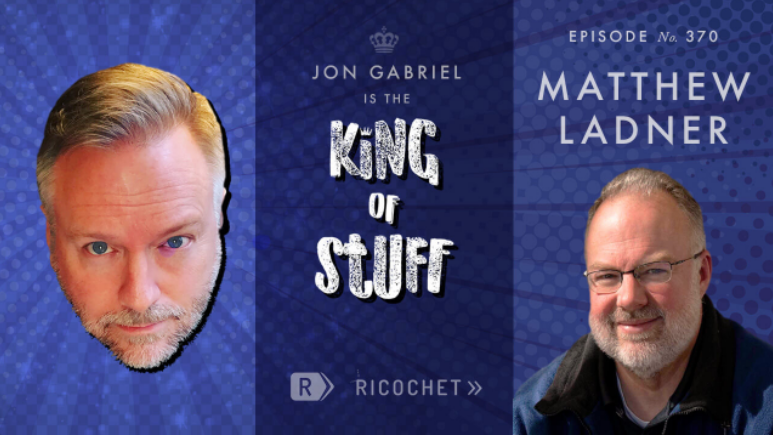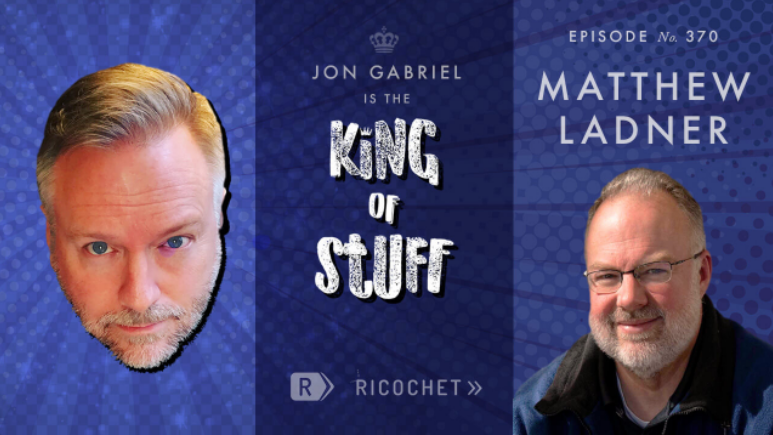 Matthew Ladner, director of the Arizona Center for Student Opportunity and executive editor of reimaginED, appeared as this week's guest on the Ricochet Audio Network.
Ladner talked with host Jon Gabriel about Arizona's improvements in education, made possible by the state's robust school choice options which include charter schools and open enrollment.
Referencing studies from the Educational Opportunity Project at Stanford University, Ladner points out that Arizona students have the fastest rate of improvement in the country, both overall and across subgroups, including low-income; in other words, Arizona students are learning more per year than students in any other state.
Additionally, Ladner notes, an active system of open enrollment transfers between and within school districts are offering what's most important to Arizona families: meaningful access to various types of schools.
You can access the interview here.