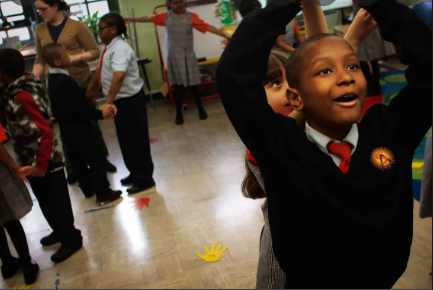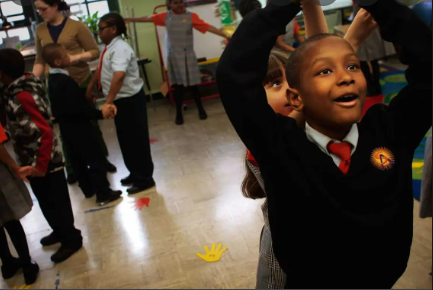 On the most recent bi-weekly episode of the education podcast Class Disrupted, Michael Horn, senior strategist at Guild Education and founder of the Clayton Christensen Institute, and Diane Tavenner, CEO and co-founder of Summit Public Schools in California and Washington State, take the opportunity to discuss charter schools as they face challenges in the Beltway.
The two education choice advocates revisit the original 1992 California Act that created charter schools in the state, then discuss how the promise and potential of charter schools has lived up to the theory. From there, they imagine what the future might hold for charter schools.
You can listen to the podcast and read a transcript here.