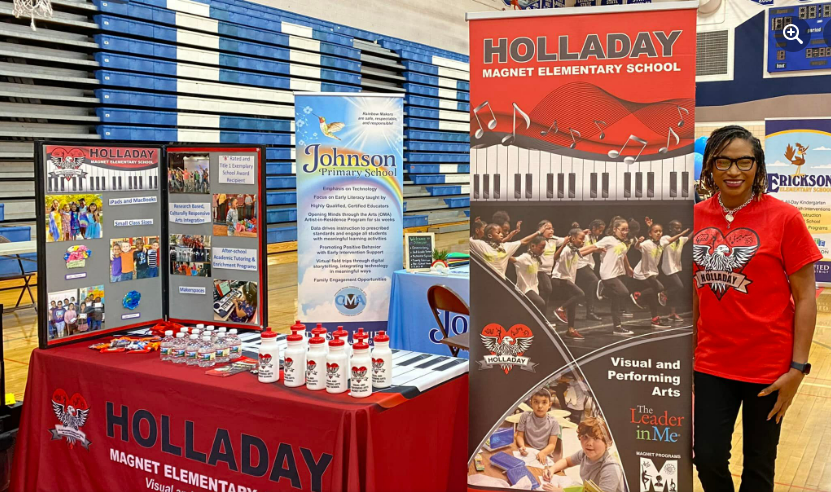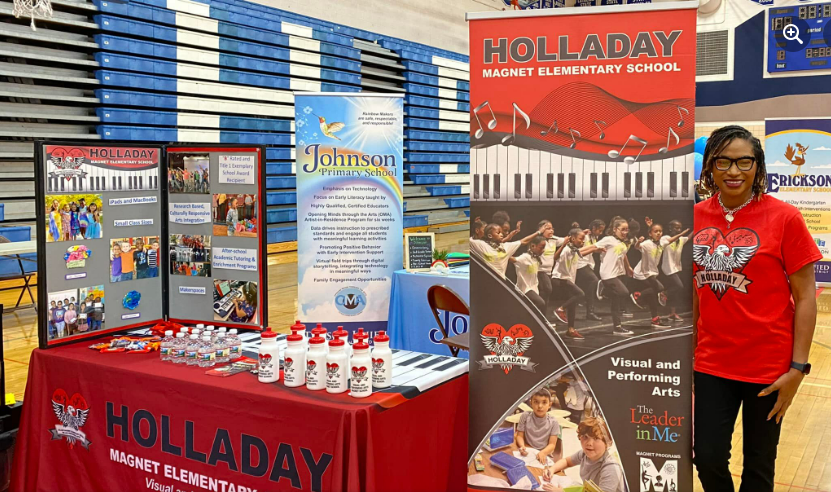 Editor's note: This commentary was co-authored by these Arizona educators: Stephanie Miller, superintendent, Congress Elementary School District; Tonya Stroizer, principal, Holladay Fine Arts Magnet; Jessica Maskowske, school director, Western School of Science & Technology; Luis Perales, school leader, Mexicayotl Academy of Excellence; Angelina Canto, assistant superintendent of curriculum & instruction, Nogales Unified School District.
New data from the Center on Reinventing Public Education finds 93 of 100 large and urban districts have mentioned staffing shortages in the 2021-22 school year and close to half of these districts – 48 – are experiencing shortages across multiple departments and positions. Nearly two-thirds of districts are struggling to fill teaching or instructional aide positions. This trend is seen here in the Grand Canyon State as well.
The good news is that there is a tremendous opportunity with Senate Bill 1159 moving through the Arizona Legislature to reduce barriers to entering the profession and expand grow-your-own pipelines that can help leaders like us attract a broader, more diverse pool of talent.
We lead as principals and superintendents of vastly diverse models focused on project-based learning, college prep, STEM, and the arts. We have created diverse working environments that have created more teaching options for educators and diverse learning options for students and families in our rural and urban communities.
We need access to high quality teachers who are experts in their craft and will go above and beyond for our students. These additional pathways provide us with meaningful access to a diversity of educators who might not otherwise be able to access the certification process. We know what top talent looks like and we should be entrusted to make hiring decisions that best serve the needs of our students.
Opponents have suggested that this bill will lower the quality of teaching. This is absolutely false.
All candidates in any of these pathways must demonstrate the skills necessary to be successful with their students. In fact, this bill allows us to provide high-quality professional development experiences for these teachers based on cutting edge research.
The state cannot move as fast as the current need demands and more options are needed.
As leaders in the education profession, state policymakers should entrust us to make the right hiring and firing decisions for our students and families – having the best teachers in our classrooms is our priority. We aim to support the development of quality teachers.
For three school years, we have been challenged to rethink teaching and working in schools, redesign outdated models, and to reimagine learning for our students in a pandemic and soon post-pandemic world.
Last year, the Legislature passed House Bill 2862, which provided the option for schools and systems to have tremendous regulatory relief with seat time flexibility providing a runway to innovate. As more innovative models are developed, schools will need both teachers and school leaders with unique skills and talents to effectively lead their students to success.
This bill empowers interested local leaders like us with the tools to find, hire, and retain great talent we want. It's not a mandate – but it's an essential tool for the state's most entrepreneurial, forward-thinking leaders to meet their classroom needs.
We have a growing school leadership talent pipeline crisis in our state too. Just as there is not one way to train to become an excellent teacher, there should not be one certification pathway to become an excellent school leader. State Bill 1159 empowers local school leaders like us with permission to develop the tools and programs to train and certify the next generation of high-quality school leaders. These pathways are meant to be locally driven and allow for high-impact work experiences so our school principal and assistant principal candidates can hit the ground running on day one.
The world of schooling and learning is changing. These new learning models are proving to be successful for our children, and more parents want access to them. We need new and additional preparation models to cultivate the next generation of teachers and school leaders. A diverse pool of talent that is locally trained is a benefit for the current teacher shortage and will help alleviate crowded classrooms and immediate staffing demands. This is an urgent need.
We know what excellent talent looks like and what our students deserve.