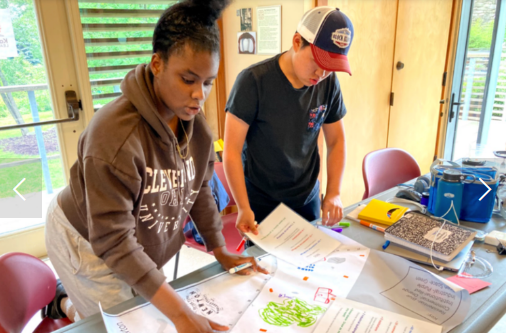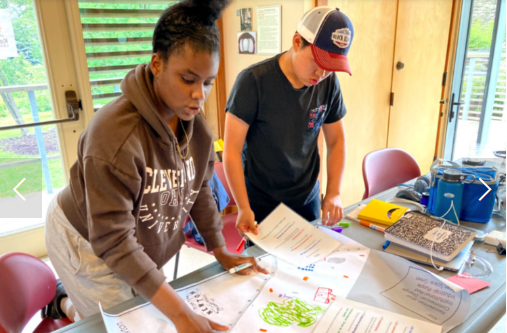 Editor's note: This article from Kerry McDonald, a senior education fellow at the Foundation for Economic Education, appeared Saturday on the foundation's website.
Curriculum battles in public schools across the U.S. have reached a fever pitch in recent years, with parents and politicians fighting about what children should and should not be taught.
The Cato Institute's Neal McCluskey keeps a running list of these battles, explaining that "rather than build bridges, public schooling often forces people into wrenching, zero-​sum conflict."
Private education models, along with school choice policies that enable parents to exit an assigned district school if they are dissatisfied, help to avoid these public schooling battles. Parents can choose the learning environment for their children that best fits their individual needs and preferences without fighting a political war on the school board floor.
From curriculum to educational philosophy, private education models offer the variety and personalization of learning options that one-size-fits-all, government-run schooling cannot. School choice policies that enable education dollars to follow students directly, rather than going to school districts, allow lower- and middle-income families access to this diversity of options that higher-income families have long enjoyed.
One education entrepreneur is trying to put parents back in charge of their children's curriculum, while creating a collaborative, cost-effective space for learning.
Amar Kumar is the founder of KaiPod Learning, a venture capital-backed education startup that brings together the best of online learning with crucial, in-person social experiences and adult mentorship. Kumar, who worked in online product development at Pearson before starting KaiPod, participated in the selective Y Combinator startup accelerator program in Silicon Valley last year while launching his flagship KaiPod learning center just outside of Boston.
To continue reading, click here.