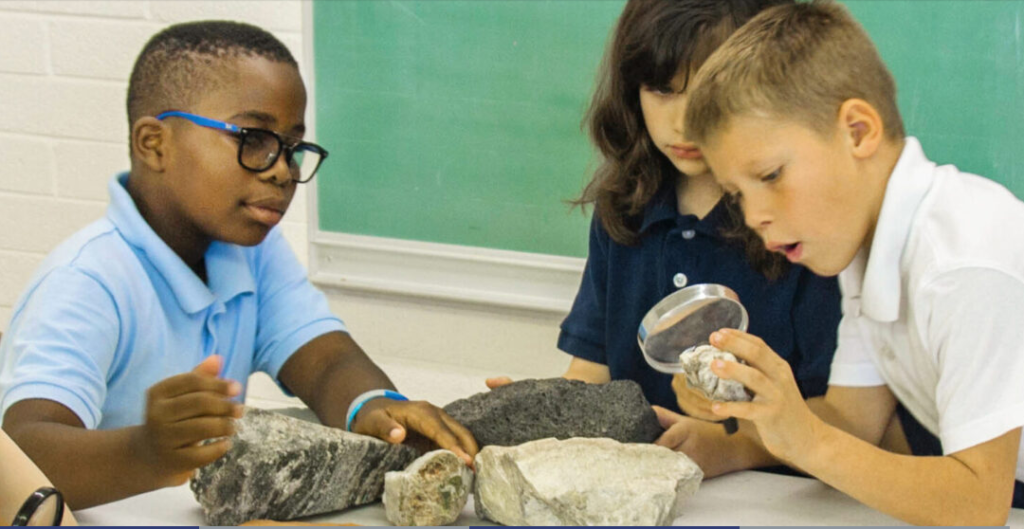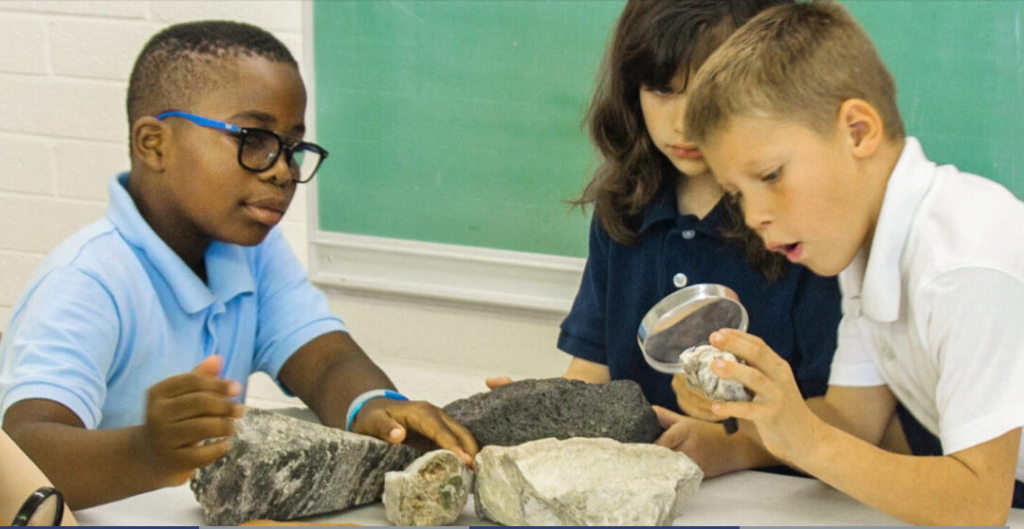 Editor's note: This Q&A about Arizona's House Bill 2853 appeared last week on the Goldwater Institute's website.
The Arizona Legislature has unveiled an ambitious plan to put K-12 students and parents first. Sponsored by House Majority Leader Ben Toma and co-sponsored by over two dozen of his peers, HB 2853 would open the doors to educational opportunity for kids throughout the Grand Canyon State.
While the bill has already cleared its first hurdle—passing the House Ways and Means Committee — it's worth digging into what exactly the legislation does, and doesn't do, for Arizona families.
What is the purpose of the legislation?
HB 2853 expands eligibility for the Arizona Empowerment Scholarship Account program to every family in the state. Families who participate would receive over $6,500 per year per child for private school, homeschooling, "learning pods," tutoring, or any other kinds of educational service that would best fit their students' needs outside the traditional public school system.
Any child who wishes to opt out of their local public school (or who already has) would be allowed to join the ESA program under the bill.
Many families simply lack the financial resources to pursue private or homeschooling options, while others have made financial sacrifices and shoulder the expense of private school tuition or paying for homeschool supplies. These families are all currently entitled to send their child to a public school (at a cost of over $10,000 per year to taxpayers), regardless of their income.
This bill would ensure that all families have the freedom to choose whatever form of education best fits their child's needs.
Does this harm existing ESA families or will it crowd out families who are already eligible for the program?
No, this bill places zero new restrictions on any family who is already eligible for the ESA program, including special needs students.
To continue reading, click here.