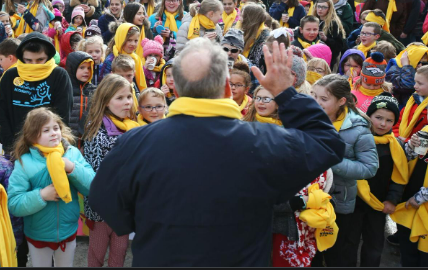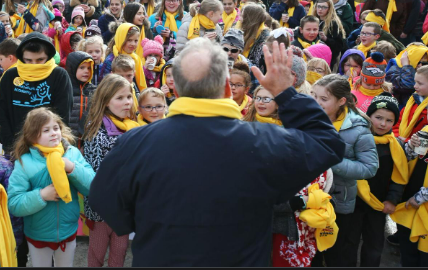 Editor's note: This commentary from Jesse Ramos, community engagement director at Americans for Prosperity-Montana, appeared Sunday on missoulian.com.
In my last column, I advocated for an education system where the money we spend on each student follows them, allowing them to prioritize their individual needs.
I have been told I am being naive and idealistic. Such an approach would cost too much. We would have to tear down the current education system. These criticisms are common defenses of the status quo.
Montana already has the foundation for a better education system. While there is much work to be done, Montana is already moving in the right direction.
Montana's Tax Credit Scholarships program has been around since 2015, but the program was severely underutilized and overly constrained until last year. Tax credit scholarships provide an opportunity for more Montana families to choose an education that fits the unique needs of their children by providing a tax credit-funded scholarship.
Tax credit scholarships allow Montana taxpayers the choice to have a portion of their taxes allocated to a student scholarship non-profit. That organization then provides those funds to families to choose the right school for their children. Everyone wins.
These tax credits provide the opportunity for personalized education — which has historically only been afforded to the wealthy — to any Montana family that can get access to funds. Tax-credit scholarships allow students to succeed in the classroom and empower them to be better citizens.
To continue reading, click here.