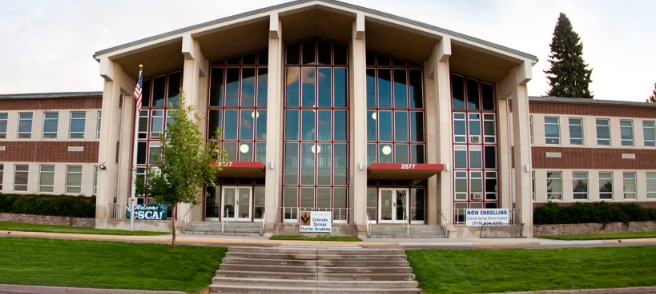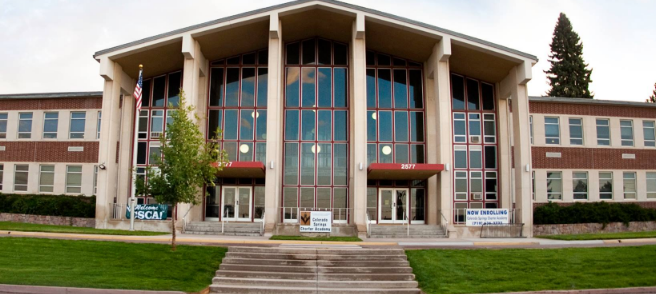 Editor's note: This analysis appeared earlier this week on Colorado's gazette.com.
A majority of Colorado voters have a favorable view of charter schools and support opening new ones even in districts with declining enrollment. But support for charters was notably lower among Democratic voters.
The findings come from a Magellan Strategies poll of 882 Colorado registered voters conducted between April 26 and May 1. Survey questions were developed in collaboration with Chalkbeat. The survey has a margin of error of 3.3%.
The survey results were weighted to be representative of Colorado voter registration demographics. For that reason, respondents are more likely to be white and well-off than Colorado public school parents. Only about 30% of respondents were parents of school-aged children, similar to the percentage of voters in most elections.
The poll found 52% of respondents and 65% of parents had favorable views of charter schools. But just 36% of Democrats had a favorable view, compared to 79% of Republicans. Among unaffiliated voters who make up the largest share of Colorado voters, less than half had a favorable view, while 21% were unsure or had no opinion.
Asked to describe the differences between district-run and charter schools, many respondents correctly said they have more autonomy and flexibility, have non-unionized teachers, and get public money. These open-ended responses showed a partisan divide.
More Democrats described charter schools as religious, as being able to select students who will do better on tests, and as contributing to school segregation. More Republicans said charter schools have higher standards and don't teach a left-wing agenda.
To continue reading, click here.