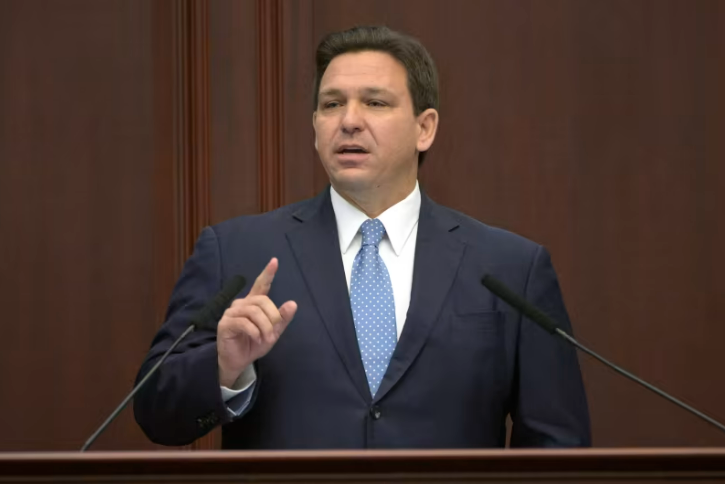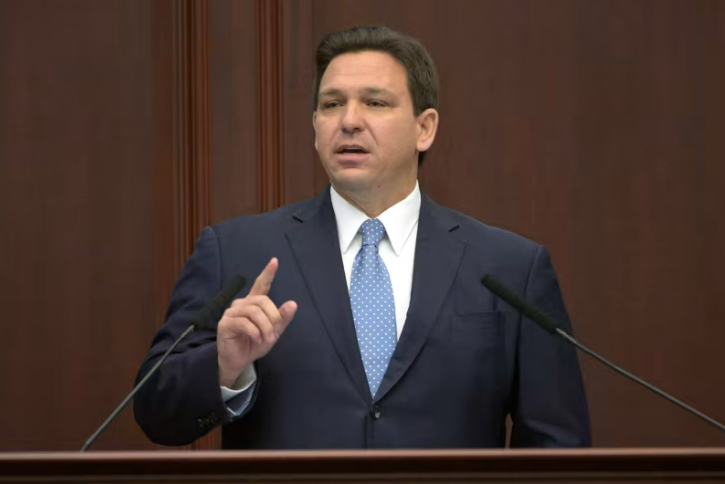 Students who were unable to receive funding this year from the Family Empowerment Scholarship for Students with Unique Abilities will get some relief this year. On the day he signed the state's $109.9 billion budget, Gov. Ron DeSantis approved Senate Bill 2524, which raises the cap from 20,000 to 26,500 during the 2022-23 school year for the popular education savings account program that serves students with unique abilities.
Starting with the 2023-24 school year, the maximum number of students awarded a scholarship can increase by 1% of the state's total number of full-time exceptional education students, excluding students classified as gifted.
The boost in the number of scholarship recipients does not include students in certain categories, such as those who are adopted or in foster care, are dependents in military families, and those who received specialized services in a voluntary pre-kindergarten program, have an Individualized Education Plan or who previously received funding from the McKay Scholarship Program, which will merge with the Family Empowerment Scholarship for Unique Abilities program starting with the 2022-23 school year.
These categories were all exempt from the cap as well as dependents of law enforcement officers, who were given automatic eligibility due to the passage this year of House Bill 3.
The legislation also makes it easier for participants in all the state education choice scholarship programs to get their scholarship funds sooner by streamlining the process of cross-checking whether students were enrolled in public schools. Under the new process, cross-checking will be done after the money is distributed, with adjustments made later if necessary.
In addition, the legislation makes it easier for private and home school students participating in dual enrollment programs by prohibiting them from being charged for instructional materials. The legislation also sets up a new reimbursement structure for colleges so that they receive payment no later than 30 days after the end of the term.
Struggling readers also will get more help as the legislation expands the former Reading Scholarship program. Renamed the New Worlds Reading Scholarship program, it will now include students enrolled in kindergarten through fifth grade, rather than students in grades three through five who are identified as needing reading help.
The expanded program will work in tandem with the New Worlds Reading Initiative, which lawmakers passed in 2021. Funded by a tax-credit program, it offers high-quality, free books to children in kindergarten through fifth grade who are reading below grade level, with the goal of improving literacy levels and instilling a love of reading.