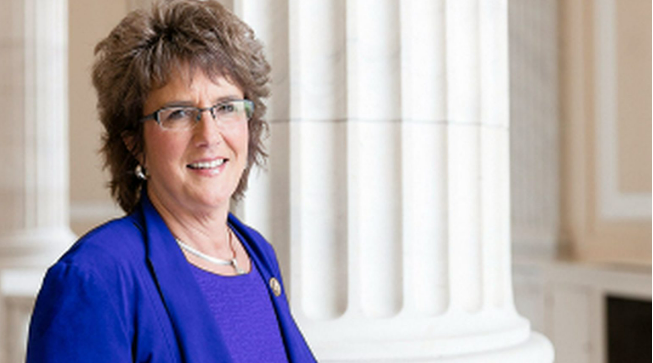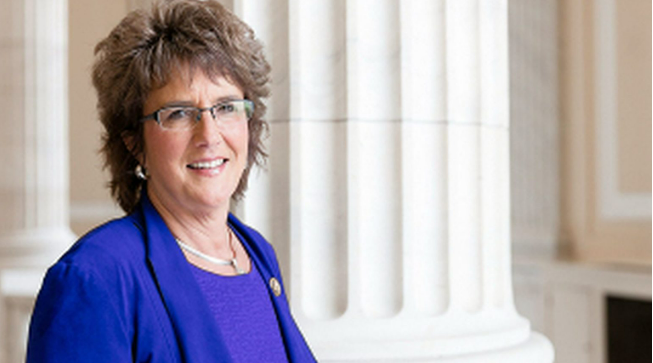 Editor's note: This article appeared Thursday on washingtonexaminer.com.
Republican lawmakers introduced twin bills in Congress Thursday that would establish a federal school choice program by enacting a $10 billion tax credit program to fund education scholarships.
The Educational Choice for Children Act was introduced by Rep. Jackie Walorski (R-IN) in the House of Representatives and by Sen. Bill Cassidy (R-LA) in the Senate, and it has several high-profile co-sponsors, including Sens. Tim Scott (R-SC) and Steve Daines (R-MT), as well as Reps. Virginia Foxx (R-NC), Jim Jordan (R-OH), Jim Banks (R-IN), Burgess Owens (R-UT), and House Republican Conference Chairwoman Elise Stefanik (R-NY).
"Our children's education is the key to America's future success," lead sponsor Walorski said in a statement exclusively provided to the Washington Examiner. "Every child should have the opportunity to live the American Dream — regardless of their ZIP code or socioeconomic background.
"Offering families school options will help millions of children access the best possible education for them. As we look to our nation's future, this investment will restore power to parents and equip every American child to thrive."
The legislation would create a $10 billion federal tax credit program to incentivize donations to scholarship-granting organizations that would then be used to cover expenses related to public and private K-12 education.
To continue reading, click here.