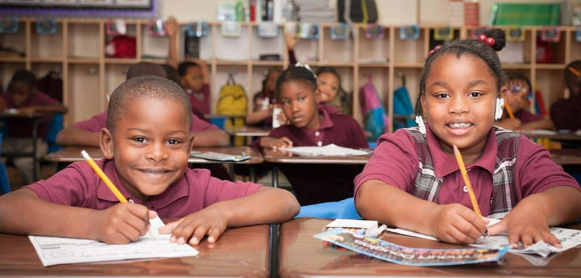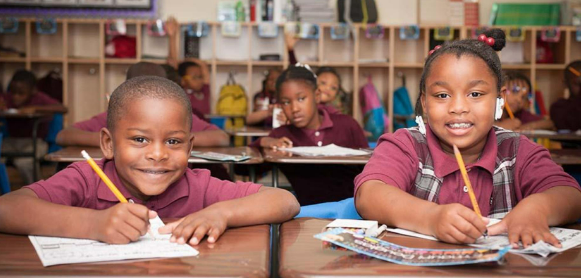 Editor's note: This article appeared last week on The 74.
New research on pre-pandemic academic achievement in Indianapolis is delivering a mixed bag of results: Students in K-12 schools there posted weaker learning gains in both reading and math than students statewide, while students who attended charter or charter-like "Innovation Network Schools" posted better results across virtually every demographic.
The study, released June 9 by Stanford University's Center for Research on Education Outcomes (CREDO), focused on pre-pandemic performance, looking at the 2017-18 and 2018-19 school years.
It found that in the 2018-19 school year, charter school students learned the equivalent of 64 more days of instruction in reading and 116 days in math, compared to their district school peers. Black charter school students had even bigger gains, with 86 more days in reading and 144 days in math relative to Black students in district schools.
In a statement, Indianapolis Superintendent Aleesia Johnson said the study "provides another piece of critical data in our relentless mission for all schools to be better."
The findings reinforce the district's belief that diving into data about academic performance at all schools helps educators "build on what works, and fix where we aren't delivering for students," she said.
To continue reading, click here.