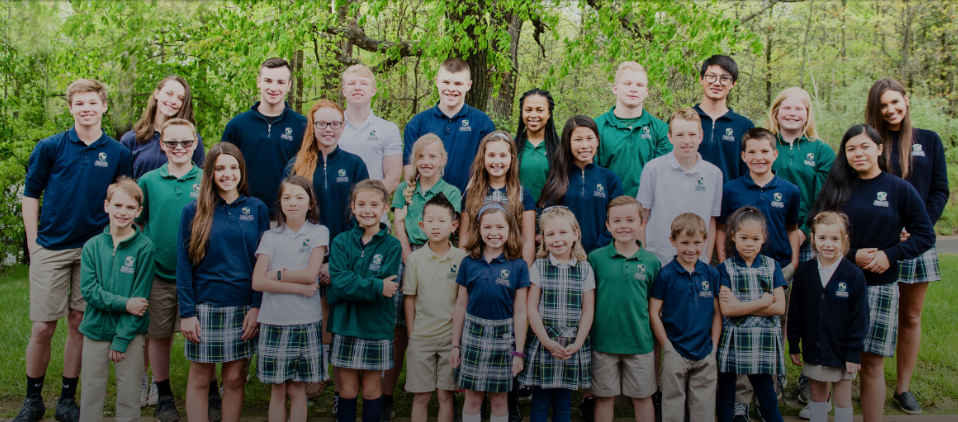 Editor's note: This article appeared Wednesday on detroitnews.com. To read more about the Let MI Kids Learn initiative, click here.
A ballot initiative creating a tax-incentivized scholarship program that could be used for private school tuition plans to continue collecting signatures in the coming weeks, missing a Wednesday deadline that would have guaranteed review of signatures ahead of the November election.
The Let MI Kids Learn ballot committee said it would continue collecting signatures over the next few weeks to ensure the total collected could stand up to expected challenges, but the group maintained it had met the minimum of 340,047 signatures.
"But we also know the well-funded special interest groups and school unions that oppose these scholarships will conduct a no-holds-barred effort to stop them from becoming law," said Fred Wszolek, a spokesman for the group. "It's sad that some will put their self-interest over the needs of children, but we won't let them win."
Opposition group For MI Kids, For Our Schools argued Wednesday that a lack of support for the proposal was driving organizers to circumvent the November ballot in favor of later passage by the GOP-led Legislature.
"They'll continue to try to force their latest anti-public education voucher scheme on the people of Michigan, and we will continue to fight it, alongside the majority of Michiganders," said Lonnie Scott, executive director of liberal advocacy group Progress Michigan and a spokesman for For MI Kids, For Our Schools.
The delayed submission of signatures puts the ballot initiative at somewhat of a disadvantage compared with other ballot initiatives planning to submit their signatures to the Bureau of Election by the Wednesday deadline.
Submission of signatures by Wednesday requires the Bureau of Elections to review the signatures ahead of the November election, so that the measure may be placed on the November ballot.
To continue reading, click here.