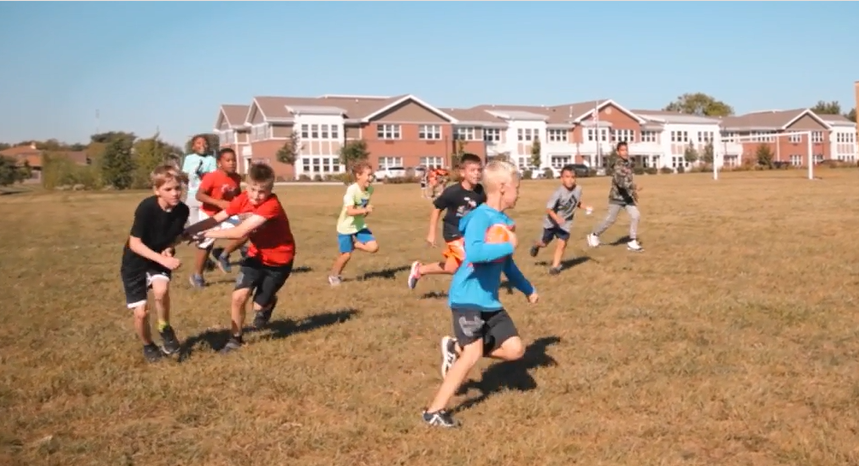 Editor's note: This commentary, which references Florida's school choice programs, appeared Thursday on wirepoints.org.
Leading into Chicago's most violent Memorial Day weekend in five years – leaving 42 wounded and nine dead  – the city suspended days off for cops and played up neighborhood hang-outs with live DJs.
For teens and very young adults at risk as perpetrators or victims of violence, the idea was "give them something to do." It didn't work. The dismaying body count included two mass shootings. After the holiday weekend's tragedies, one Chicagoan said, "The root issue is lack of opportunities. You got a lot of young people that don't have parental help."
Now we're getting warm. How to create opportunity is debated fiercely. Perhaps that's as it should be. But really, we're running out of time. So let's just say it: Opportunity for at-risk kids has to include full-on, raging K-12 school choice. So that children from low-income households can benefit from high-expectations learning and get on a path to career and life success.
Without that shift in priorities, things will continue as they are. No one can claim urban violence will quickly or fully cease once stronger school choice programs such as school vouchers take hold in Illinois.
But we need to make pathways to successful adult life wider and longer. No one could be happy with the baseline conditions. Eighty percent of Chicago homicide victims are blacks and 70% or more of known perps are Black, according to Chicago Police data. Black population in the city has declined 34% between the 1.2 million of 1980 and the nearly 800,000 of 2021.
Together, parents, students, teachers, and school administrators are responsible for academic outcomes. In Chicago Public Schools, those outcomes are bleak, though. Only 17% of K-8 black students in CPS and 25% of Latino students can read at grade level, according to 2019 State Report Card data.
With results like that, you wouldn't expect anyone to get high marks, including teachers.
To continue reading, click here.