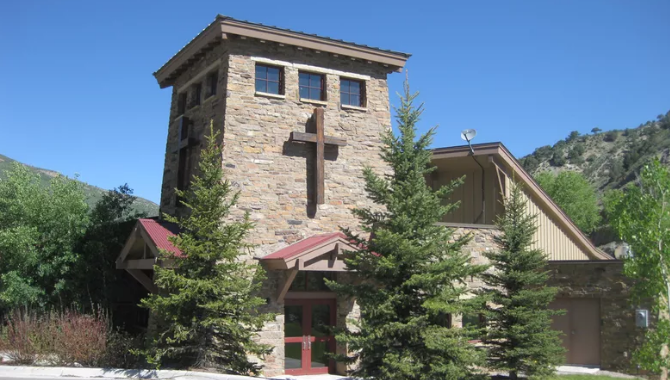 Chalkbeat's "Two Colorados" event earlier this month came to a key conclusion — not enough of the Centennial State's historically underserved students (ethnic minorities and/or rural students) are going to college.
Indeed, there is quite a bit of hard data to back this conclusion. For instance, fewer than half of Colorado's Hispanic men attend college, and of those that do, only 41% will go on to finish their degree.
It is worth noting that I am not a fan of education's current "College or Bust" attitude. Many kids are not suited for college, and we have just as much need for plumbers and electricians as we do for business and communications majors. By putting all our eggs in the college basket, families may be forced to make choices that are not in their best interests.
That said, if Colorado is going to make it its mission to get as many kids as possible to college, the state should at least do it right. The best way to ensure underserved students succeed in college is to give their families agency in their education long before they go to college.
In Colorado's defense, the state has one of the country's more generous open-enrollment schemes for their public schools, and more than 130,000 Coloradan students attend charter schools. That's nothing to sneeze at.
However, private school choice matters too. Underserved students may not have a charter school nearby, or they may live within the boundaries of a poor-performing school district where no one school is any better than the others. The ability to choose a private school — or to craft a unique education for a child through an education savings account — is necessary in these circumstances.
Not only do a majority of studies indicate that students who participate in private school choice programs are more likely to both attend and finish college, but they also help parents feel involved and engaged in their children's education. This is particularly important in Colorado's case, as many of the Centennial State's underserved students feel they are abandoning their family and community when they go to college. With more local support for education, these feelings would not be as much of a concern.
Furthermore, there is precedent for private school choice in Colorado, as Douglas County once operated a voucher program.
The Choice Scholarship Program, created in 2011, partnered with a local charter school to offer scholarships to Douglas County families, which would then be used as tuition at a private school of the parent's choice. Almost immediately after the program's creation, 271 families signed up.
So why doesn't the program exist anymore? Did it fail to meet parental or policymaker expectations?
No. The program was subject to a lawsuit that left families unable to use it, and the school board, which was elected with strong union support, officially shut the program down in 2017. It died because of politics; not performance.
Colorado has a golden opportunity to fix its past mistakes. To that end, the state could reinstate a scholarship program like the one that existed in Douglas County. Colorado could also embark on a new course by establishing an ESA program or a unique private school choice paradigm.
Whatever model that state finds preferable, Colorado would have to fight the same public education lobby that killed the Douglas program in order to implement it. But if the state is truly interested in helping underserved children attend college, school choice is Colorado's best and perhaps only option.