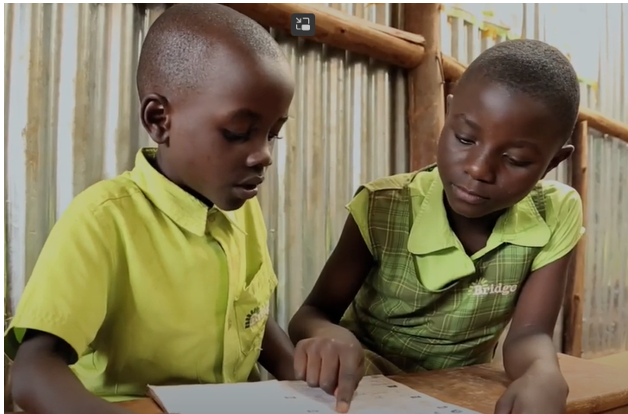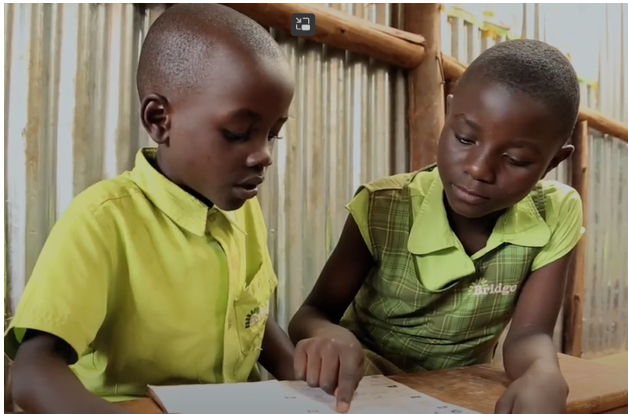 Henry Ford revolutionized the automobile market when he introduced the assembly line and standardized the tools and parts to construct a car. His innovation allowed vehicles to be built cheaper, faster and with a higher quality than ever before.
Flash forward more than a century, and dozens of successful industries have copied the concept of industry standardization, from burgers at McDonalds to our coffee at Starbucks.
A new report on a network of private schools in Kenya shows that standardizing education, from classrooms to curriculum, can produce impressive learning gains and help institutions scale while maintaining a high-quality education.
The report, "Can Education Be Standardized? Evidence from Kenya," by Guthrie Gray-Lobe, Anthony Keats, Micael Kremer, Isaac Mbiti and Owen Ozier, uses a random assignment lottery to determine educational outcomes from attending Bridge International Academies in Kenya for two years on a government funded scholarship.
Bridge International Academies educates around 100,000 of the poorest primary school students in Kenya. Bridge International also operates in Nigeria, Uganda and India.
According to the researchers, the school model "features centrally-developed, highly detailed lesson plans … that are delivered to teachers using tablet computers." The standardized day-to-day lesson plans, which the researchers described as "scripts," are uniform between teachers and schools.
Head teachers are given their own scrips for classroom monitoring, observation and feedback. Schools also utilize standardized assessments up to seven times per year to "track student progress, inform in-service teacher training, and refine lesson guides.
Additionally, Bridge International provides a 10-day training session for teachers and headmasters on how to utilize the lesson plans, tablets and tests.
According to the report, primary school students enrolled at Bridge International had gained nearly three years' worth of learning in just two years' time.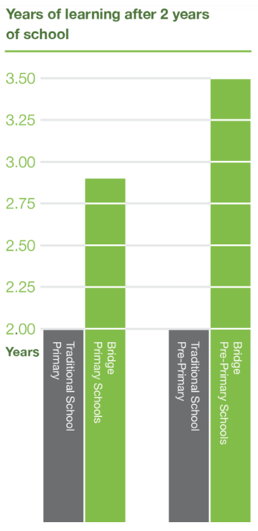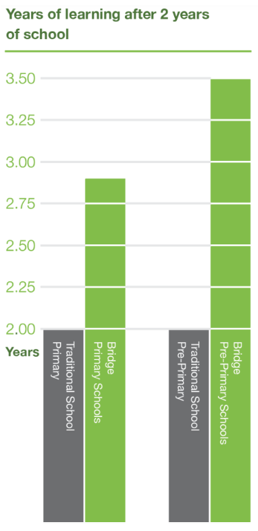 "The test score effects in this study are among the largest observed in the international education literature, particularly for a program that was already operating at scale," wrote the researchers.
Researchers were also concerned that the school's "highly-structured pedagogy" might negatively impact student creativity, but researchers found no difference between Bridge students and others.
Would such a model work in the United States, especially at a time when educators have been turned off from standardization and reformers are focused on customization?
There is no reason why customization and standardization must remain contradictions. Teachers can still customize education for students, and parents should still be able to choose among a menu of options. But why must teachers undertake the time-consuming effort to prepare their own unique day-to-day plans? Why can't there be standardized scripts, prompts, quizzes and tests? Why can't we use the data to inform future lessons?
Today we can order a Ford in many colors, powertrains, packages, and models. If we don't want what Ford offers, we can buy from another manufacturer. Can we do the same with education?
Results from Kenya suggests it is a real possibility.