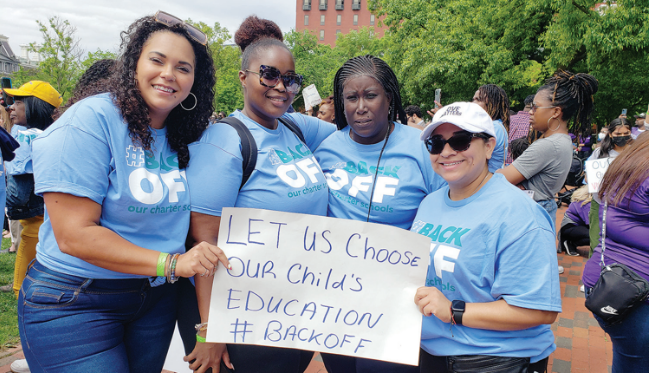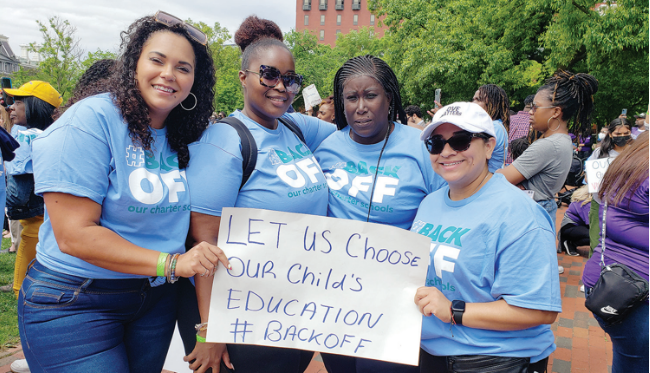 Editor's note: This article appeared Thursday on The 74.
States and charter operators have just a month to scramble for grants under a vastly revamped federal program in which, for the first time, they'll have to justify the need for new charter schools.
The U.S. Department of Education on Wednesday posted two notices for grants under the Charter Schools Program — one for states and another for those developing charter schools. The announcements reflect new rules meant to create more racially diverse schools and increase transparency when for-profit companies are involved in running them. The deadline is Aug. 5, giving states far less than the four months they've had to apply in previous years.
The regulations represent a compromise between the Biden administration, which wanted to limit competition between a growing charter sector and traditional schools, and advocates who argued that such schools play an important role in meeting students' needs after the pandemic.
Karega Rausch, president and CEO of the National Association of Charter School Authorizers, described the new rules as "workable," but said he remains concerned about a requirement that new charters be racially and socioeconomically diverse — or explain why they're not. The rule says operators must note how their charter school won't "hamper, delay or negatively affect any desegregation efforts in the local community."
The provision "places additional unnecessary and unwarranted burdens on schools proposing to serve large proportions of lower-income students and students of color," Rausch said. "And there is no clarity on what constitutes a valid desegregation effort and how applicants will know if any effort exists."
To continue reading, click here.