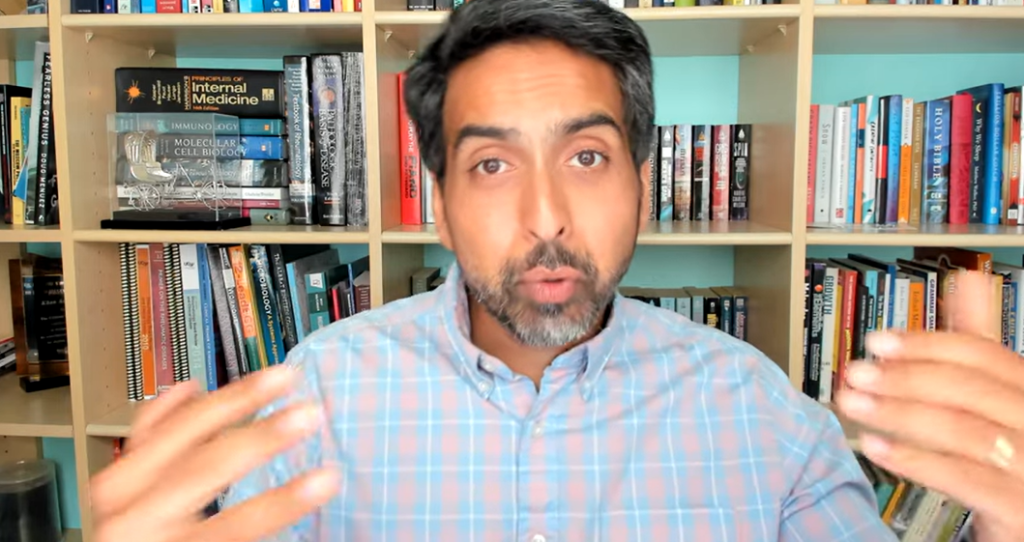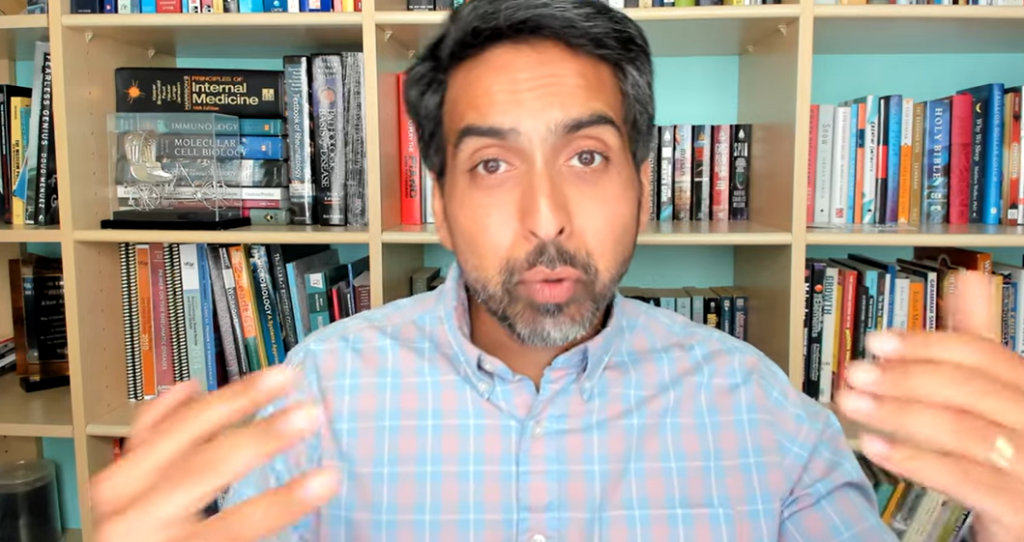 Editor's note: You can read more about Arizona University Academy Prep Digital here.
During the pandemic, traditional schools designed exclusively for in-person instruction found themselves forced to hastily cobble together remote learning programs to get them through the end of the 2019-20 school year.
Many of these life raft programs, which continued into the 2021-22 school year in states that kept campuses shuttered, quickly developed a reputation for failing to engage students, frustrating parents, and contributing to learning losses.
Schools re-opened, yet the stereotype of "Zoom schools" being somehow deficient to in-person education tended to stick – an unfair judgment of established online programs such as Arizona University Academy Prep Digital and Khan Academy, which existed years before the first human tested positive for COVID-19 and were designed to deliver effective full-time education and tutoring.
Now, the two education powerhouses are teaming up to offer Khan World School, a virtual high school that will combine the best elements of both organizations to provide a robust learning environment for students from Nebraska to Nepal.
"Everyone was doing online, but not very well," Amy McGrath, chief operating officer at ASU Prep Digital recently told Forbes. "But our infrastructure, which has been in design for quite some time, really thrived, and our learners, in fact, outperformed state averages."
Khan Academy founder Sal Khan strongly agrees with McGrath. He likens their partnership to the nation's strategic petroleum reserve, observing that the world needs to establish a strong model that can serve everyone during emergencies.
With that in mind, the school will launch in August with 200 ninth-graders who live anywhere in the world. Plans call for other grades to be added. Free for ASU Prep Digital students, the program will be available to other U.S. students for $9,900 annually, while international students will pay $12,900.
Based on concepts discussed in Khan's 2012 book, "The One World School House," the new school has three main goals: providing mastery-based learning; putting students at the center of education; and providing community for participants.
Khan said traditional forms of education leave learning gaps that are difficult for students to bridge. For example, a student takes a test, makes 80% and moves on with the rest of the class. A mastery-based system lets students who make 80% continue to learn the 20% they missed.
"You don't have the gaps that come back to bite you," Khan said at a recent webinar for parents.
Khan World School will provide student-centered education by allowing students to learn at their own pace and master 100% of the concepts and skills. Students who learn material faster will be encouraged to forge ahead. Those who excel in certain areas will be designated as peer tutors for their classmates.
Flying in the face of the commonly held belief that virtual education leads to isolation, Khan World School students will be divided into groups of 40 for synchronous seminars where they'll dive into deep discussions and look for ways to solve the world's most pressing problems. Khan compares these groups to the houses at Hogwarts Academy in the Harry Potter novels.
Meanwhile, groups, called squads, will be limited to five students. The squads will serve as a support system, ensuring collaboration as students navigate their coursework.
And should anyone doubt the rigor of this ramped-up program, all students will be expected to read a minimum of 12 books each year, which they will choose from a wide array of titles. They also will be required to attend tutorials with coaches and have access to guides who will lead the seminars and provide individual support.
"This defies the stereotypes of virtual education," Khan said. "We are connecting humans even more, I would argue, than in a traditional, physical school."
The beauty of Kahn World School goes beyond personalization and connection, Kahn said.
"We really hope that this is gong to be the first wave of a generation of learners who can make the world a better place."