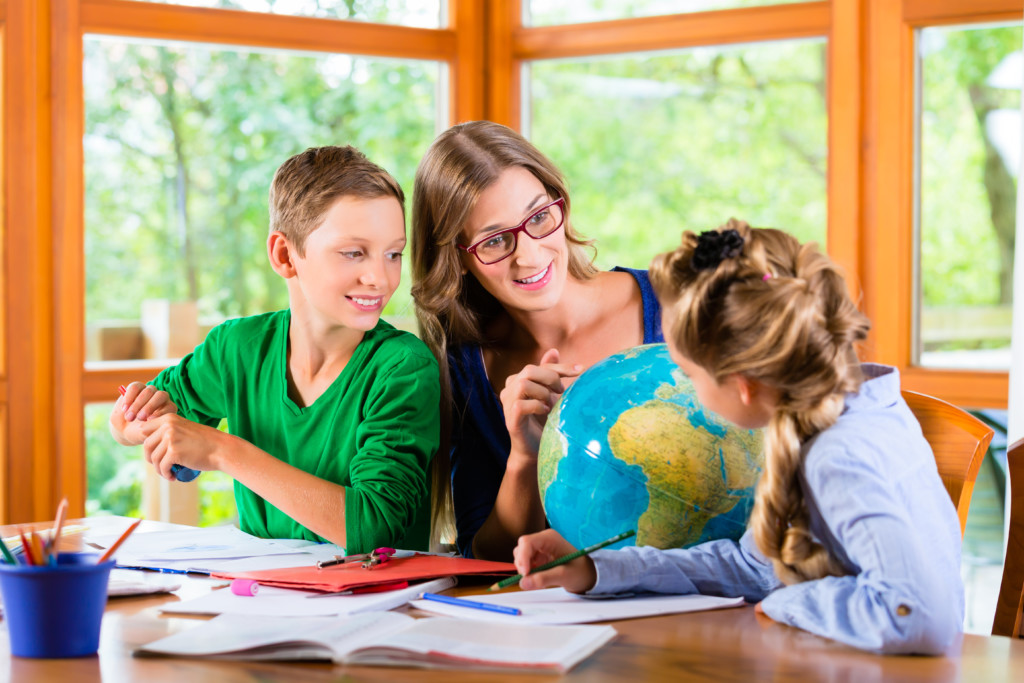 Families who chose home education during the pandemic not only liked the option, but may have told a few friends.
A new report from the Florida Department of Education shows last year's record setting 35% in the number of Florida families homeschooling their children grew by another 6%.
According to the report, home education enrollment grew to 152,109 students during the 2021-22 school year, representing a 110% increase in enrollment since 2011-12.
The Department also reported that nearly 105,000 families, up from around 100,000, utilized home education options for their children last year.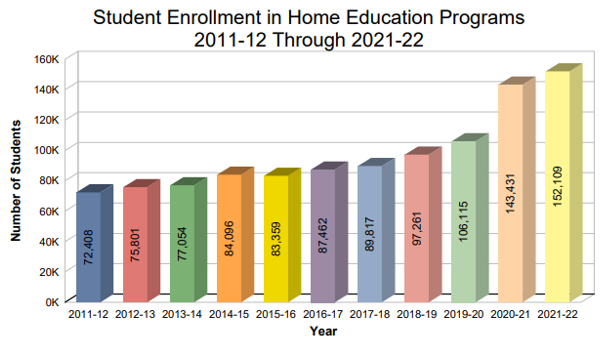 School districts with the most home education enrollment were Hillsborough (13,641); Broward (10,412); and Palm Beach (9,687). Miami-Dade, Florida's most populated school district, placed seventh with 5,859 homeschooled students.
Last year, the U.S. Census Bureau released a survey showing Florida's enrollment growth in home education was fourth highest in the nation; only Alaska, Oklahoma and Montana had greater enrollment. The survey also showed that home education enrollment increased in every state except Iowa and Kentucky.
A survey by the National Center for Education Statistics revealed that 5.4% of American households reported enrolling at least one child in home education during the first year of the pandemic. Among the households, 6% of white families, 4.9% of Hispanic families, 4% of Black families, and 2.6% of Asian families reported home educating at least one child.
An "Other" racial category, which included Pacific Islanders, Native Americans, and mix-raced households, was 8.1%.
Home education was established by the Florida Legislature as a school choice option in 1985 and is defined by statute as "the sequentially progressive instruction of a student directed by his or her parent." Parents who home educate their children can customize the curriculum to the needs of each child. Homeschooled students are required to annually undergo one of five academic evaluation options, the results of which must be submitted by the parent to the school district.