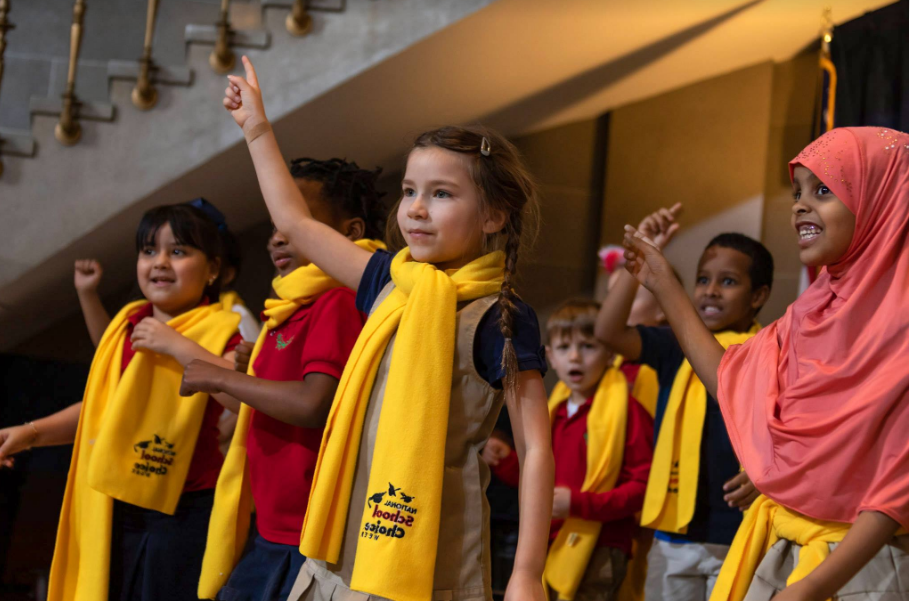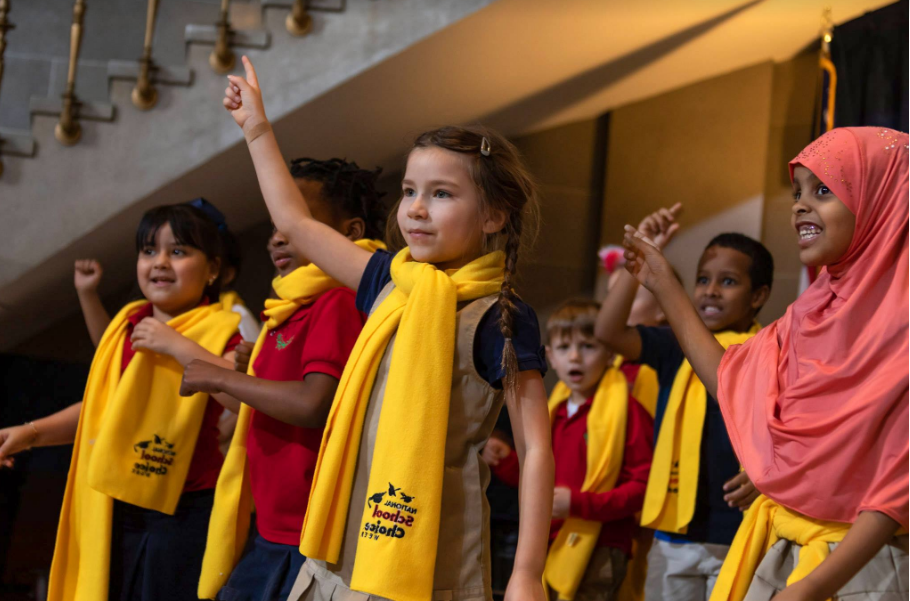 Editor's note: This article appeared Wednesday on missouriindependent.com.
Missouri Gov. Mike Parson has signed into law a bill to infuse over $60 million in state funding into charter schools.
The bill, sponsored by Rep. Doug Richey, R-Excelsior Springs, aims to close a discrepancy in funding allocated to charter schools versus traditional public schools that was the result of outdated property values. The law will go into effect Aug. 28.
The three-year effort reached the finish line this past legislative session after lawmakers struck a compromise to increase funding to charter schools by pulling from state funds, instead of school districts' budgets.
"It's an exciting day when we're now at a place where no matter where a child is being educated within the public education context, whether it's charter or traditional, local school, they will now be able to receive the same funding," Richey said. "And that is a good thing."
Through a change in the foundation formula, the method by which Missouri calculates aid for schools, an estimated $62 to nearly $75 million in state funds is anticipated to be sent to charter schools in fiscal year 2023, according to a fiscal analysis of the bill.
The bill only applies to areas where charter schools are currently permitted under state law — which encompasses Kansas City and St. Louis. Under certain circumstances, charters are also permitted to expand into areas where districts are not fully accredited.
To continue reading, click here.