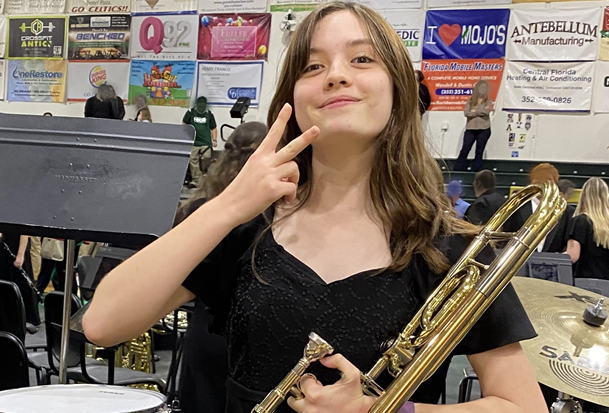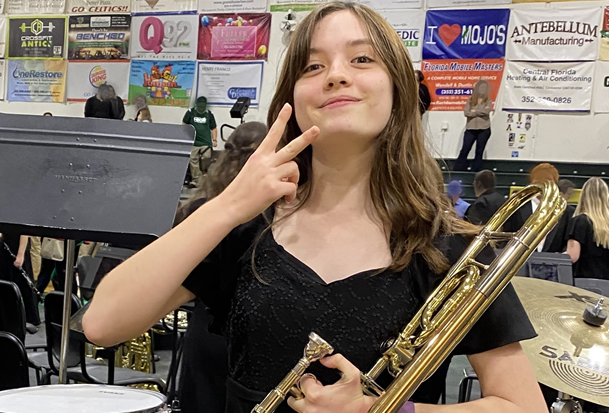 On this episode, reimaginED senior writer Lisa Buie talks with Sherry White, a former district middle school teacher who taught near Ocala and now homeschools her 16-year-old daughter, Eilise.
Born with autism and other medical conditions, Elise needed traditional physical and occupational therapies, but each session caused tantrums and screaming. A Family Empowerment Scholarship for Students with Unique Abilities allowed the family to afford tae kwon do as an alternative therapy, while a supportive Catholic school offered unbundled educational services.
It was great because she could take that class and get the benefits she would have had from physical therapy, like strengthening her core, learning to use her hands and feet, but without being in that strict physical therapy context. It was something she wanted to do.
EPISODE DETAILS:
How Eilise's parents discovered her neurodiversity
What is included in Eilise's homeschool program
How the Family Empowerment Scholarship for Students with Unique Abilities enabled Eilise to access effective alternatives to therapies
How a local Catholic school's unbundling of services is helping Eilise to thrive