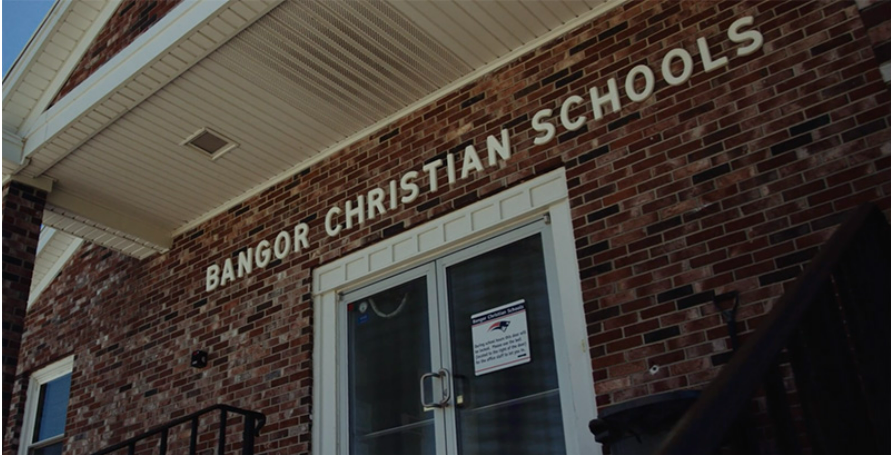 Editor's note: This article appeared last week on washingtontimes.com.
Religious schools got what they wanted when the Supreme Court allowed them to participate in a state tuition program. But the state attorney general said the ruling will be for naught unless the schools are willing to abide by the same antidiscrimination law as other private schools that participate in the program.
An attorney for the families criticized the "knee-jerk" comments, and the leader of a religious group predicted further litigation.
The Supreme Court ruled that Maine can't exclude religious schools from a program that offers tuition for private education in towns that don't have public schools. But religious schools didn't have long to savor their victory before learning of a new hurdle.
Attorney General Aaron Frey said both Christian schools involved in the lawsuit have policies that discriminate against students and staff on a basis of sexual orientation or gender identity, preventing their participation in the tuition program despite the hard-fought litigation.
"The education provided by the schools at issue here is inimical to a public education. They promote a single religion to the exclusion of all others, refuse to admit gay and transgender children, and openly discriminate in hiring teachers and staff," he said in a statement.
There was no immediate comment from two schools, Temple Academy in Waterville or Bangor Christian Schools.
To continue reading, click here.