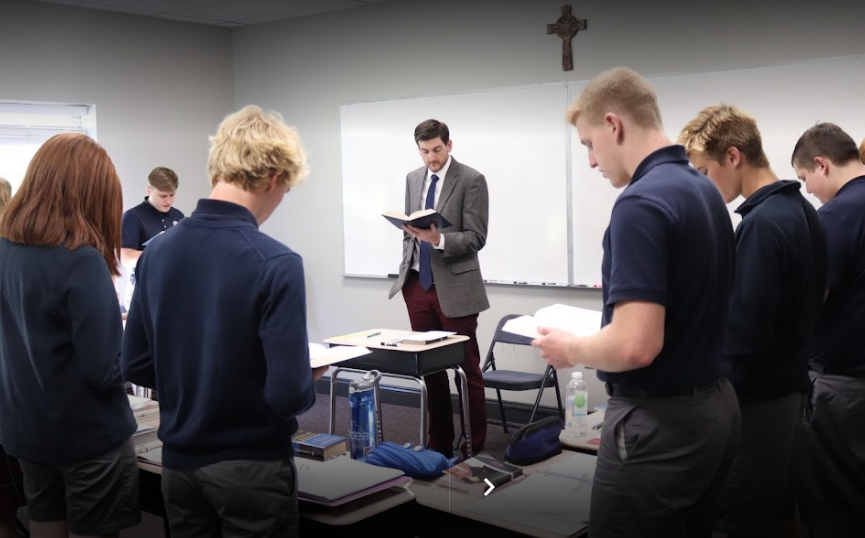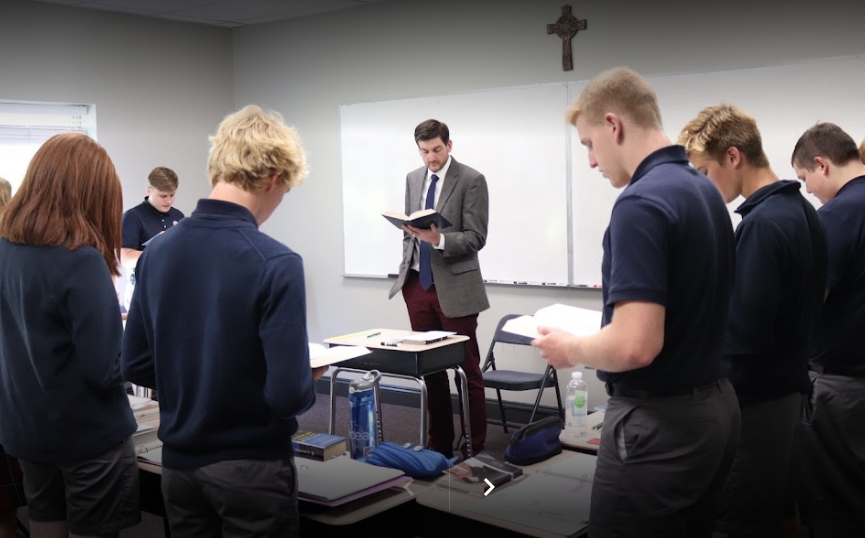 Unwilling to leave more than 3,000 families in limbo when school begins next month, West Virginia state officials are asking an appeals court to let the Hope Scholarship programs continue while a court battle plays out over one of the nation's most expansive education savings account programs.
West Virginia Attorney General Patrick Morrisey filed a motion to stay a circuit judge's ruling that the new Hope Scholarship is unconstitutional.
"The district court acted without jurisdiction, awarded relief that no party had requested, agreed with baseless claims, and speculated harms into existence," the motion states, adding that allowing the order halting the program would harm the 3,200 families who signed up for the program.
"A validly enacted law will stand mute because the Legislature's policy judgments 'troubled' a single judge, and students across the State will be stripped of educational opportunities for at least a year. On the other hand, a stay will not hurt Respondents because the Act does not disturb public school funding for the upcoming academic year."
The motion followed a July 6 order from Kanawha Circuit Judge Joanna Tabit that declared the new law establishing education savings accounts "null and void." Tabit concluded after hearing a challenge to the law that the scholarship violates the state constitution by diverting funding away from the public education system.
The ruling forced the program, which allowed awarded families to access $4,300 per student this year to spend on approved education expenses, to an immediate halt. As a result, families began scrambling for alternatives with only weeks left before the 2022-23 school year begins.
West Virginia education choice advocates are hopeful the stay will be granted so families can move forward with their plans.
"We are happy to see the Attorney General and the Institute for Justice continue to fight for families by requesting a stay of the injunction," said Andrew Bambrick, outreach education coordinator for Cardinal institute for West Virginia, a nonprofit organization that supported the new law. "We hope that the Appellate court will see the injury this injunction causes to over 3,000 students and grant the stay allowing the program to continue so these families can access the options that they need."