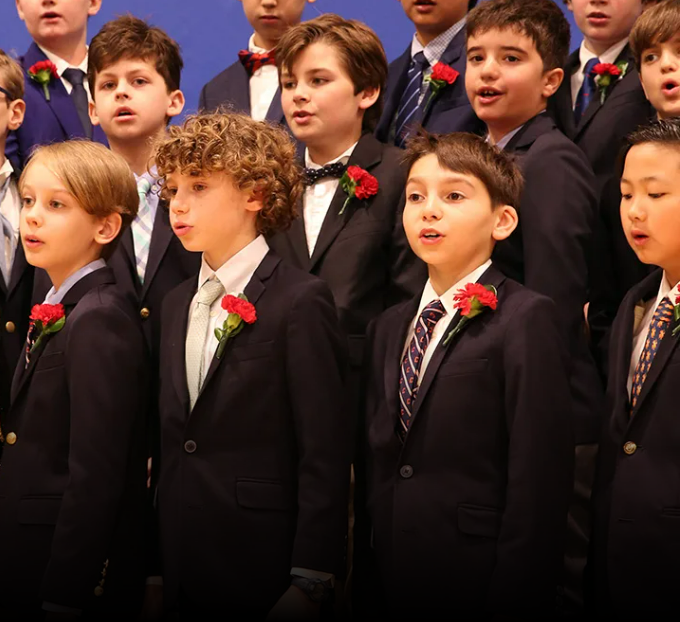 Editor's note: This commentary from Chester E. Finn, distinguished senior fellow and president emeritus of the Thomas B. Fordham Institute, appeared Thursday on the institute's website.
The Supreme Court's 6-3 decision in Carson v. Makin, telling Maine it must not deny tuition assistance to families solely because the private schools they choose are religious, may not make a huge difference on the ground in the Pine Tree State, since liberal legislators had already inserted a "poison bill" into the law authorizing such aid.
They now deny "town tuitioning" payments to any private school, secular or sectarian, that discriminates on the basis of gender identity and sexual orientation. That constraint hasn't fazed the several dozen secular private schools—mostly small and in small towns—that already participate.
It likely won't cause indigestion for some of Maine's religious schools. But it's apt to prove unacceptable to the two conservative Christian schools whose religiousness is what kicked off the lawsuit. They've signaled that they won't take the money if it means changing their curricula or admission standards.
Welcome to the complicated universe of private elementary-secondary schooling in America circa 2022 and the innumerable twists and turns of efforts to use public funds to help families access schools that suit them.
It's a big universe, too: more than 30,000 schools (in 2019)—roughly one-fourth the total—enrolling some 4.7 million pupils (9 percent) and employing half a million teachers. Charter schools and homeschooling are coming on strong, but private schools still offer the most options.
This sector is far older than public education and infinitely more varied, such that bean counters have difficulty even sorting its schools into coherent categories. The latest big federal survey (2015) reported that "Sixty-seven percent of private schools, enrolling 78 percent of private school students…had a religious orientation or purpose."
The one-third that are secular contains most of America's big-name prep schools and upscale "independent" schools. But it also contains thousands of "special education" schools for youngsters with disabilities, with attendance often paid by their school districts, as well as thousands of "special emphasis" schools that range from Montessori to science, from agriculture to giftedness.
On the far larger sectarian side, subcategories proliferate, as do vast differences in scale. The 2015 survey reported twenty-eight different groupings plus 304 schools described as religious but fitting into none of the groups.
To continue reading, click here.