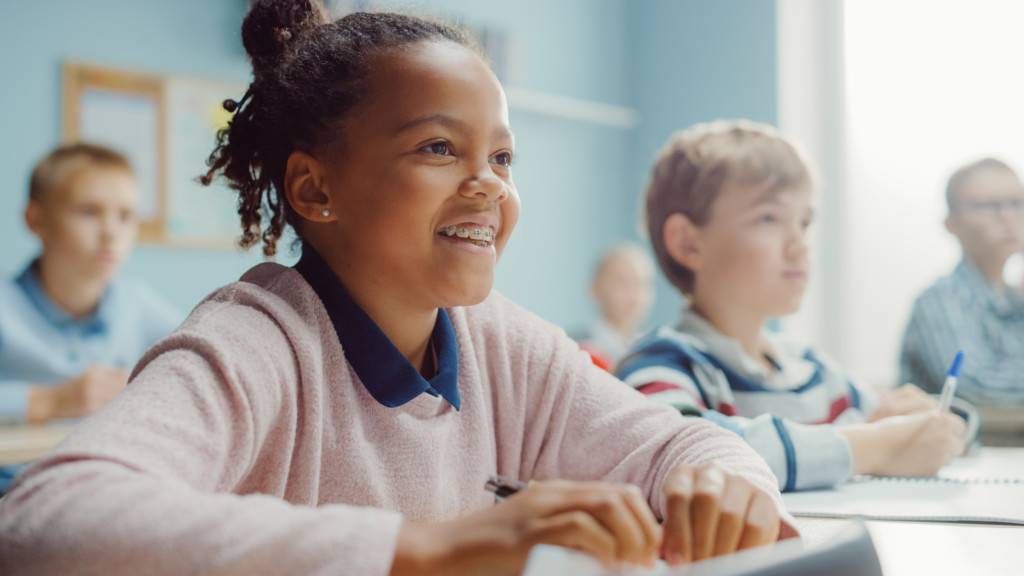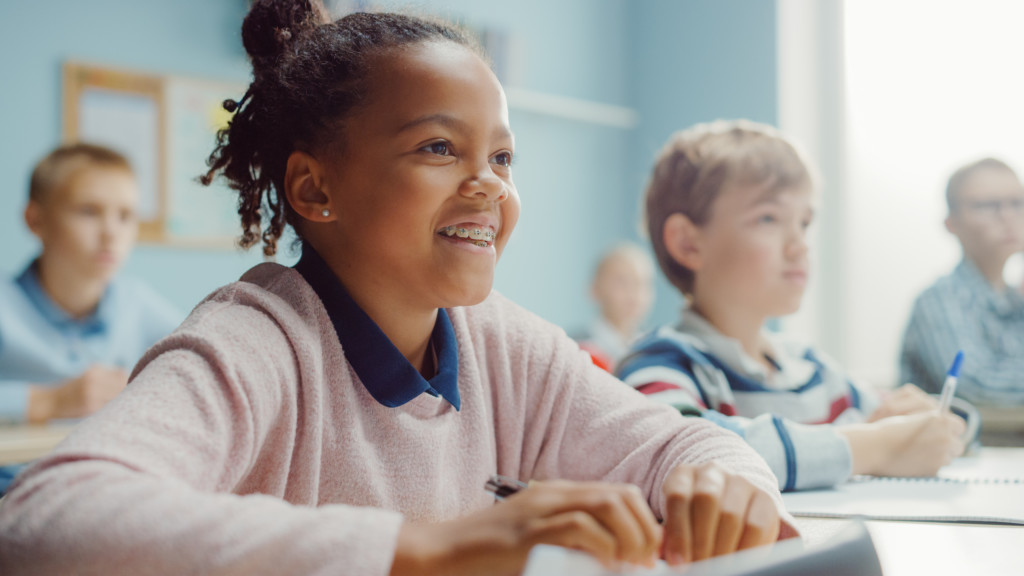 Editor's note: This commentary from Patricia Levesque, chief executive officer for the Foundation for Excellence in Education and former deputy chief of staff for education for Florida Gov. Jeb Bush, appears in the summer issue of Education Next.
There's a fierce determination among elected officials and education leaders to return our schools to normal. That's understandable, but the desire for normalcy must not compel us to settle for an education system that was struggling long before the pandemic turned "normal" on its ear.
Right now, parents have a unique and unprecedented opportunity: To emerge from this pandemic with a transformed education system, one that offers more options to families and embraces new policies that build toward reimagining the entire system. It's incumbent on education advocates, each and every one of us, to harness the energy, frustration and needs of families to create this better education system.
Success requires eliminating the conventional "us versus them" mindset. That friction is often on display between those seeking a student-centered system and advocates of the current system, but there's often infighting among education reformers themselves. Proponents are criticized for being either too focused on incrementalism or thinking too big picture; too intent on reshaping existing systems or too committed to overhauling everything.
Disagreements can also devolve into reformers moving into camps, rallying around their one best approach. That's absurd because there's no such thing. The future of education requires a diversity of thought, as well as a diversity of approaches.
That's why I see the education work ahead of us focused on three areas, which can truly transform education from system-centered to student-centered.
To continue reading, click here.