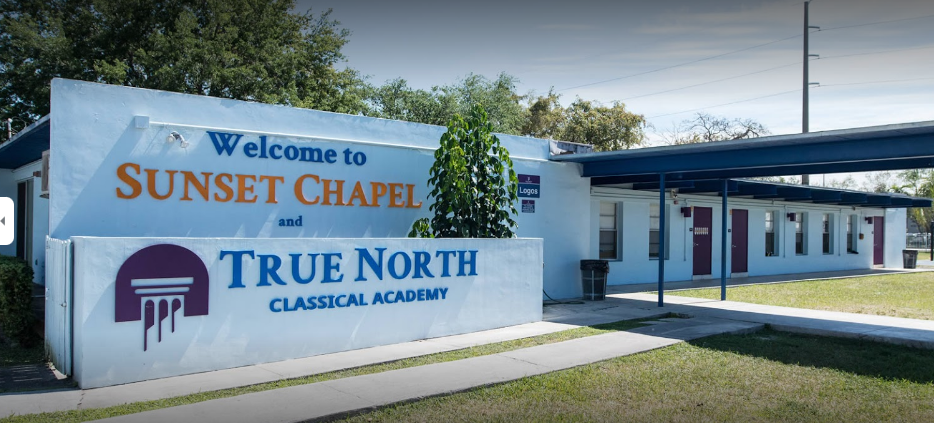 Editor's note: This post reflects the content of a news release issued by the National Alliance for Public Charter Schools.
In a new report from the National Alliance for Public Charter Schools and The Harris Poll released Wednesday, parents reveal that they want more and better school options with 93% believing that one-size education doesn't fit all and 86% wanting options for their children other than the district-run school they are assigned to attend.
This is something Florida school choice advocates already know. In the sunshine state, enrollment in education choice programs, including charter schools, has steadily increased over the last two decades.
Enrollment in public charter schools has continually risen since their inception in 1996. The schools now serve more than 11% of the public school student population. An estimated 47% of PreK-12 students attended a school of their choice during the 2017-18 school year.
The poll gathered feedback from parents of school-age children across the U.S. and found that:
Parents value choice—93% agree one size doesn't fit all in education.
Eighty-six percent of all parents surveyed want options for their children other than the district school they are zoned for or assigned to attend.
More than 1 in 4 parents switched the type of schools their children attend, and charter schools are a popular choice among switchers.
Safety is a No. priority with 77% of parents saying safety was essential when it comes to their child's education. By contrast, only 58% of parents cited quality of instruction as essential.
Parents who switched school types are happy with the choices they made; 89% of parents whose children have switched school types report that they or their child experienced a positive change as a result of the switch.
More than 4 in 5 parents (83%) agree that education has become a more important political issue to them than it was in the past, and 82% would be willing to vote outside their political party based on the candidate's education platform.
​​​​​"Parents are a powerful voting bloc in our country, and those currently serving or seeking political office would do well to listen to them," said Nina Rees, president and CEO of the National Alliance for Public Charter Schools.
"This report shows education has increased dramatically in importance as a voting issue to parents. Education has often taken a back seat as a priority issue in elections, but it appears this is no longer the case, and rightfully so."