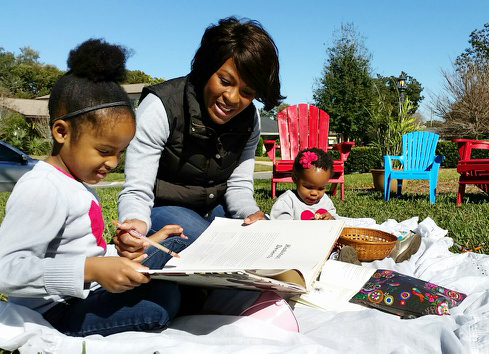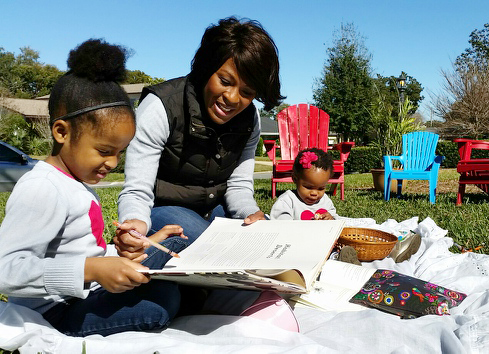 Editor's note: This commentary from Tommy Schultz, CEO of the American Federation for Children, first appeared on washingtonexaminer.com.
In July, the Arizona Legislature passed the largest school choice expansion in United States history.
As a result, every single student in Arizona, even those currently attending private schools or being homeschooled, will have access to education savings accounts, or ESAs, worth close to $7,000.
These accounts can be used for private school tuition, online education, education therapies, or tutoring services in accordance with each student's individual learning needs.
This program is available to each of Arizona's 1.1 million students without a funding or enrollment cap, which means that, for the first time in history, every lower and middle-income family in Arizona will have access to school choice and education freedom. That opportunity will be life-changing for families looking for something different in their education.
The American Federation for Children anticipated this victory when we began working in Arizona around a decade ago and has, to date, invested more than $7 million to advance school choice in the state. Ultimately, this expansion presents a massive opportunity to build a flourishing education system based on freedom, choice, and the needs of individual students. AFC stands ready to fight for families and foster educational innovation.
In true form, the education establishment promises just that — a fight. The same people who fought to keep children out of classrooms during the COVID pandemic are fighting to prevent ESAs from ever reaching families.
This could play out in two distinctive ways. The first is one of unprecedented opportunities.
Every high-quality school operator, micro-school, homeschool "pod" parent, enterprising educator, and scholarship organization should take advantage of the opportunity in Arizona, which is now the most entrepreneurial education marketplace in the country. Education savings accounts allow providers to build specialized education offerings to meet the needs of children in their communities fully.
Mission-oriented private schools serving lower-income or underserved communities can expand rather than close. Historically, this has been a tremendously difficult model to implement, but school choice programs give them more than a fighting chance.
Charter school leaders should look to start private schools in Arizona with their existing school philosophy and esprit de corps. This is an opportunity to jettison the onerous state-by-state authorizer process, the politically targeted regulations, and the constant unionization threat. The innovative learning models currently used in charter schools should progress unencumbered.
Great teachers may be incentivized to build micro-schools for 10-20 students in their neighborhood. Many teachers are searching for flexibility and freedom not often found inside the public school system. They can now untangle their careers and dreams from bureaucratic red tape and union intimidation while meeting the needs of the many families searching for smaller learning environments filled with one-on-one instruction.
Lastly, the approximately 38,000 students in Arizona currently educated at home can access more robust options across their networks or at the family level. Empowered with close to $7,000 for each child's learning, families can access what they need and amenities they would otherwise receive only in a traditional school setting.
Simply put, this expansion will make it possible to build an education marketplace based not on an antiquated, one-size-fits-all system but on students' individual learning needs and parents' values. But there's another way this story could go.
School choice disrupts the education monopoly, and the monopoly won't go down without a fight.
Spearheaded by the teachers unions who have spent the last two years fighting to keep students out of school, an effort is afoot to rip away this opportunity before it ever reaches families. The unions all but promised to mislead voters to stop school choice and have plentiful special interest money to do so.
They are trying to kill this bill, despite overwhelming support from every political demographic: 68% of Democrats, 82% of Republicans, and 67% of independents have said they support school choice .
If they succeed, the status quo will be maintained at the expense of children and families. Thankfully, Arizona families are fighting back at every opportunity. They believe, like we do, that equal opportunity and education freedom are worth fighting for.
The establishment won't go down without a fight, but neither will parents.