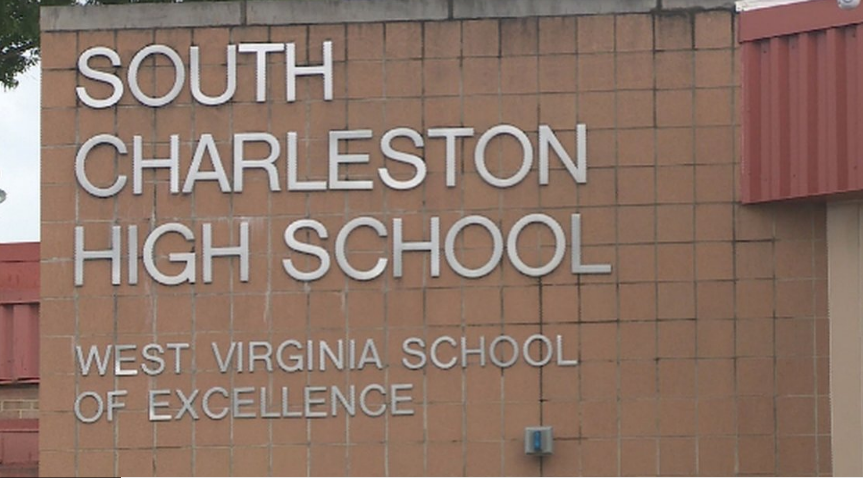 Editor's note: This commentary from Kerry McDonald, senior education fellow at the Foundation for Economic Education, appeared Tuesday on the foundation's website.
West Virginia has experienced a dramatic expansion of educational freedom over the past year, from the state legislature passing a near-universal education savings account program called the Hope Scholarship to loosening state compulsory school attendance laws for participants of learning pods and microschools.
The Hope Scholarship program, which several thousand families were planning on using for the first time this upcoming academic year to help them exit an assigned district school, is currently ensnared in a legal battle, but the enthusiasm for greater education options and the embrace of innovative K-12 learning models continues unabated.
Once hovering near the bottom of states for education choice and innovation, West Virginia has soared close to the top. In addition to expansive education choice policies, the state has seen the growth of microschools, learning pods, homeschooling collaboratives, and low-cost private schools that are meeting parent demand for more education possibilities.
"We're seeing traditional homeschool co-ops and even private school leaders transition into learning pods, microschools, and hybrids with more of a focus on flexibility because they see the need and realize they are the ones with the expertise to meet the demand," said Jamie Buckland, a West Virginia homeschooling mom and advocate with West Virginia Families United for Education.
"This is opening access to children whose parents have always been reliant on public school because they weren't positioned to offer a sustainable alternative on their own."
To continue reading, click here.