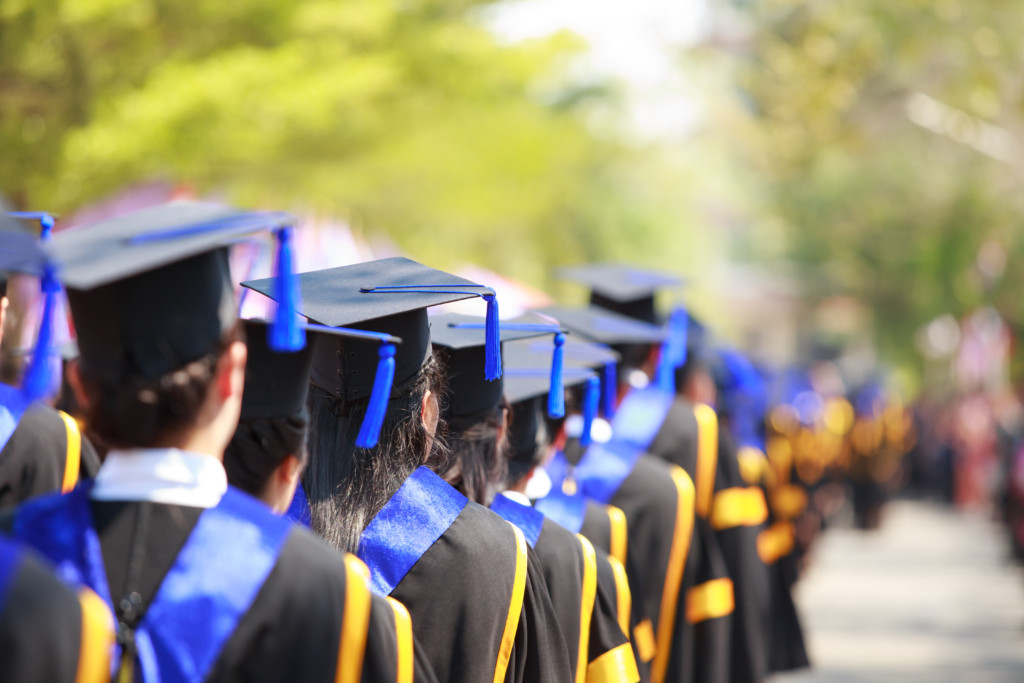 Editor's note: This commentary from Michael J. Petrilli, president of the Thomas B. Fordham Institute, research fellow at Stanford University's Hoover Institution, and executive editor of Education Next, first appeared on the Institute's website.
After two decades of mostly forward movement and many big wins, the last few years have been a tough patch for education reform.
The populist right has attacked standards, testing, and accountability, with particular emphasis on the Common Core, as well as testing itself. The election of Donald Trump and appointment of Betsy DeVos, meanwhile, have made school choice and charter schools toxic on much of the progressive left.
And the 2017 results from the National Assessment of Educational Progress indicate a "lost decade" of academic achievement. All of these trends have left policymakers and philanthropists feeling glum about reform, given the growing narrative that, like so many efforts before it, the modern wave hasn't worked or delivered the goods, yet has produced much friction, fractiousness, and furor.
But this is no time to declare defeat or embrace defeatism. It's not just that America's children, especially those growing up in poverty, depend on us to dramatically improve their schools, lest they be sentenced to a life of low-wage jobs and lagging social mobility. Or that the country will continue to suffer from political and socioeconomic divisions and dwindling global competitiveness if we don't better prepare young people for bright futures.
It's also that we might be throwing in the towel prematurely. It's quite possible that the current reform strategy is working better than we think, but is taking time to blossom, and is facing headwinds (especially from the Great Recession) that are about to recede.
We should be mindful of lessons from previous reforms, including "small schools of choice" and No Child Left Behind. Both had been declared failures, too, until enough time had passed for data to demonstrate their positive impacts on student achievement.
Therefore, those of us in the education reform movement, and leaders in positions of authority and influence, must commit to a delicate balancing act. We should admit that some of our pet policies and stratagems are failing to achieve their intended effects, and should continue searching for approaches that work better.
And we should recognize that much of the backlash to reform is understandable; there has been too much testing, too much narrowing of the curriculum, too little quality control in the school choice movement, etc. But we must also avoid discarding efforts that may look disappointing now but are likely to show long-term success.
To continue reading, click here.