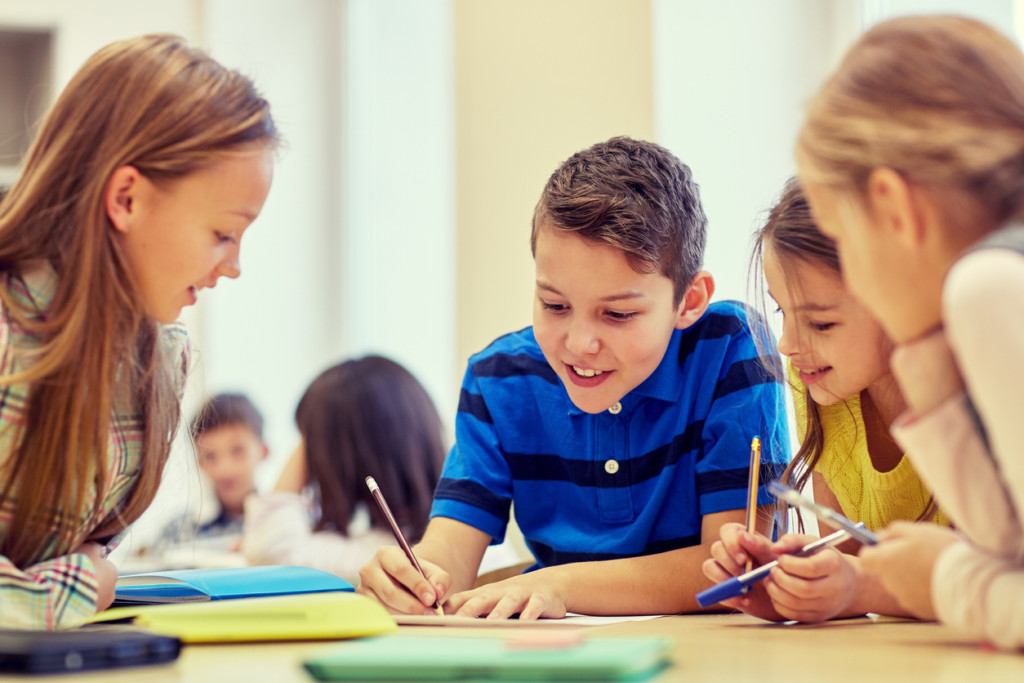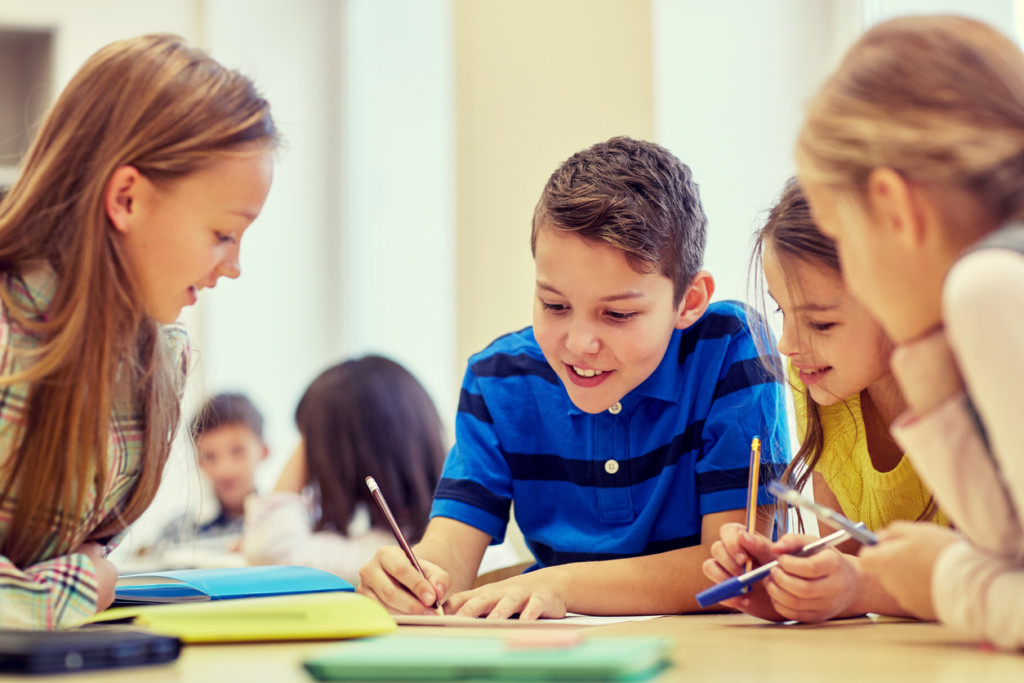 Editor's note: This article appeared last week in K12dive.com.
While Tennessee works to reinstate its education savings account pilot program for the state's two largest school districts, opponents have filed another motion for an injunction to temporarily stop the program two weeks before the 2022-23 school year starts.
The program would allow students in only three districts — Shelby County, Metro Nashville, and the Achievement School District — to use state and local funding toward tuition and other expenses to attend an approved private school, according to the motion. Other jurisdictions in the state are not included in the pilot school voucher-type program.
Enacted in 2019, the program provides about $8,192 for private school or other educational expenses in each ESA account. Families will be eligible for ESAs covering up to 5,000 students for the 2022-23 school year, according to the
Tennessee Department of Education. The program is limited to students from low- and middle-income households.
A previous two-year injunction on the program was lifted July 13. Now the new motion, filed July 22 by local governments in Metro Nashville, Davidson County and Shelby County, claims the ESA program is unconstitutional because it only applies to two districts in the state.
The motion alleges that the program imposes vouchers "at the financial expense of the counties that fund them and at the educational expense of the districts and the students that remain in them."
To continue reading, click here.