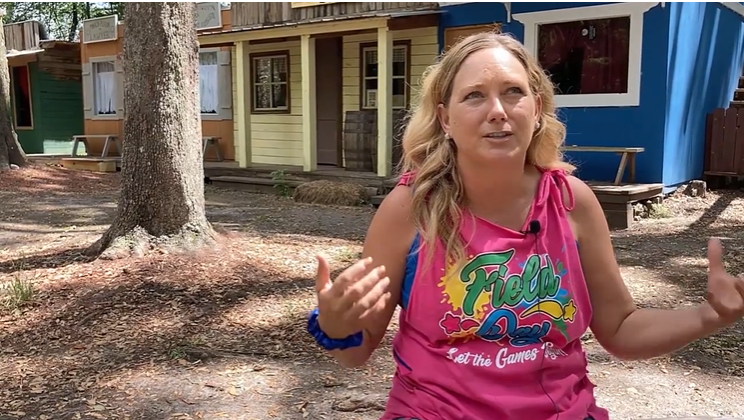 Editor's note: This commentary from Ronda Dry, senior director of customer experience at Step Up For Students, appeared Tuesday on floridapolitics.com. You can read more about Kirby and entrepreneurial-minded teachers like her here.
Florida has been a national pacesetter for a quarter century when it comes to thoughtful public education policy. But here's a remarkable trend that's been mostly off the radar: the accelerating extent to which Florida's expansion of education choice is benefiting not only students and families, but educators.
Tens of thousands of Florida educators are now teaching in private, charter and virtual schools that didn't exist a generation ago. Even more compelling: The growing number of former public-school teachers who left their classrooms to start innovative private schools and, more recently, their own micro-schools, hybrid home-schools, and home-school co-ops.
One former district Teacher of the Year started a micro-school based on a cross-curricular approach called arts integration. A former statewide ESE Teacher of the Year cofounded a school for students with autism. It can serve about 50 students but two years in, with zero marketing, 200 families applied.
Yet another highly decorated former public-school teacher co-founded a 400-student school in Tampa that, four years later, established a second 400-student campus in Jacksonville.
Education choice enabled all of them.
Florida's income-based school choice scholarships are now worth about $7,700 each — and available to roughly 70% of students. Education savings accounts for students with special needs are worth about $10,000 each.
Empowering families with the ability to customize their children's education creates demand for schools and services that meet their needs. Educators are in turn empowered to meet that demand.
To continue reading, click here.